As China builds up its navy and becomes more belligerent, the U.S. Navy is investing billions of dollars to upgrade its Cold War-era submarine detection systems in the Pacific.
The U.S. Integrated Undersea Surveillance System was first built in the 1950s as a top-secret program intended to counter Russia's naval capabilities during the Cold War. But now the surveillance fleet and maze of undersea sensor cables are being modernized, three people with direct knowledge of the effort told Reuters.
Modernization efforts aim to make monitoring cables smaller while covering larger areas. The US is also selling the same technology to Australia.
The plan also includes deploying artificial intelligence to investigate anomalies and potential foreign aircraft surveillance data, a technology that could be performed much faster than human analysts.
China, Russia send naval warships near Alaska, prompting strong US response
More modern hardware includes a fleet of unmanned drones that patrol the Pacific region for signs of submarines. Ships can also be equipped with portable sensors that act as undersea satellites that can be deployed wherever needed.
China deploys more than 40 aircraft to Taiwan Strait, gathers troops at coastal military bases, Taiwan warns
To learn more about the top-secret program, Reuters interviewed more than a dozen Navy officials and contractors. He also reviewed hundreds of Navy contracts. The investigation identified at least 30 deals related to surveillance programs signed with major defense companies over the past three years, as well as deals with a range of startups working on unmanned maritime drones and AI processing.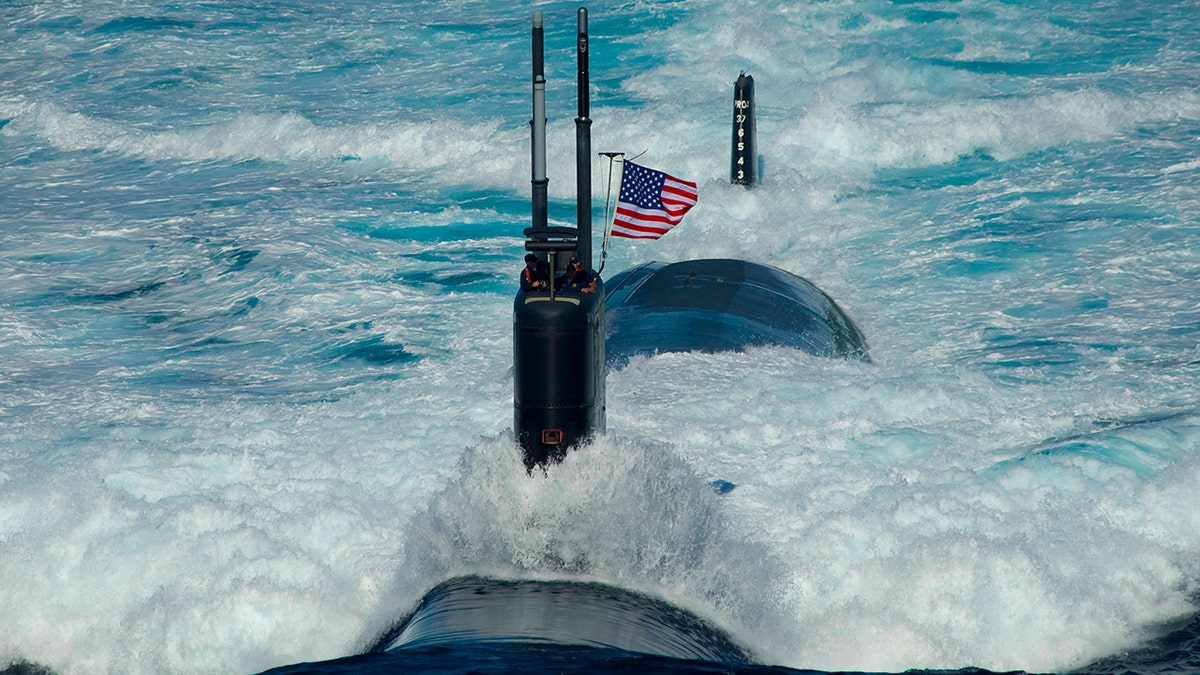 When asked about the effort, a spokesperson for the U.S. Pacific Fleet Submarine Force said, "The system has experienced, and will continue to experience, growth and recapitalization as undersea technology develops and defense priorities update." " he said in a statement.
CLICK HERE TO GET THE FOX NEWS APP
This capability enhancement comes as China becomes increasingly aggressive toward Taiwan. China has vowed to unify the island by force if necessary, and the United States maintains a policy of "strategic ambiguity" regarding its position regarding the island.
Reuters contributed to this report.