Denmark is considering a new law that would tax all flights in an effort to boost the country's sustainable energy goals, but not all the money raised would be used for green energy.
The new proposal would tax passengers about $9 for flights within Europe, $25 for medium distance flights, and $56 for long-distance flights, according to a report from the Washington Post.
The new tax is expected to raise about 1.2 billion krones, or roughly $176 million, and would be used to fund a transition to having all Danish domestic flights use sustainable fuels by 2030. Another portion of the funds raised would go toward paying pension increases to elderly Danes, according to the report.
US AVIATION EXPERTS WARN OF DECLINING SAFETY CONDITIONS AT AIRPORTS
"Flying takes a toll on the climate, which is why we need to equip our flight sector with green wings," Denmark's Minister for Climate, Energy and Utilities Lars Aagaard told the Washington Post. "The flight sector in Denmark must – as all other sectors – lower its carbon footprint and get on board a green future. We will create that change and make green flights our reality."
The policy would be phased in over time, the report notes, starting in 2025 and with the goal of a complete transition by 2030. The country also plans to have its domestic flight route powered by all-green-fuels in the skies by 2025.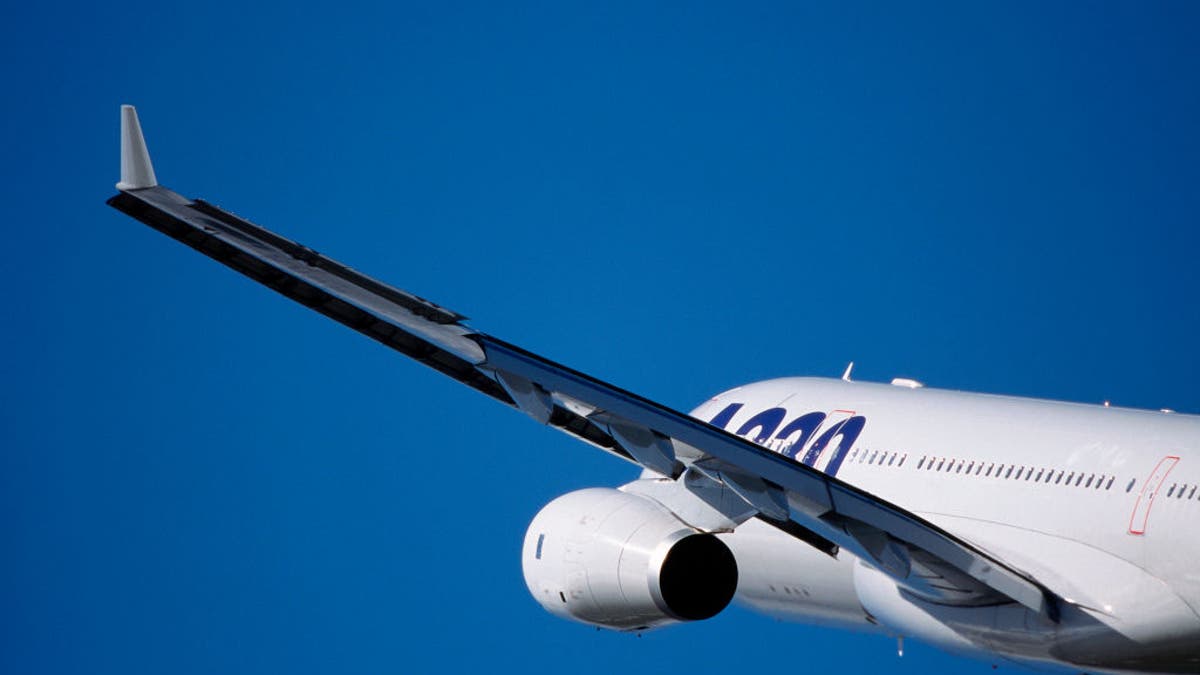 But not everyone is convinced the move will make much of a difference, with some comparing the tax to a European-wide effort to "greenwash" airlines that misrepresent their sustainable energy practices.
CRISIS AVERTED…FOR NOW: PILOT REVEALS WHY PLANES BARELY AVOIDING TRAGEDY AS TERRIFIED PASSENGERS SPEAK OUT
"This proposal is little more than greenwash that will ultimately fuel the industry's growth. The tax is too tiny for demand reduction, and most of it will be swallowed by the industry," Magdalena Heuwieser, co-founder of the Stay Grounded network, told the Washington Post.
Instead, Heuwieser believes that Denmark should ban all domestic flights and promote the country's rail system.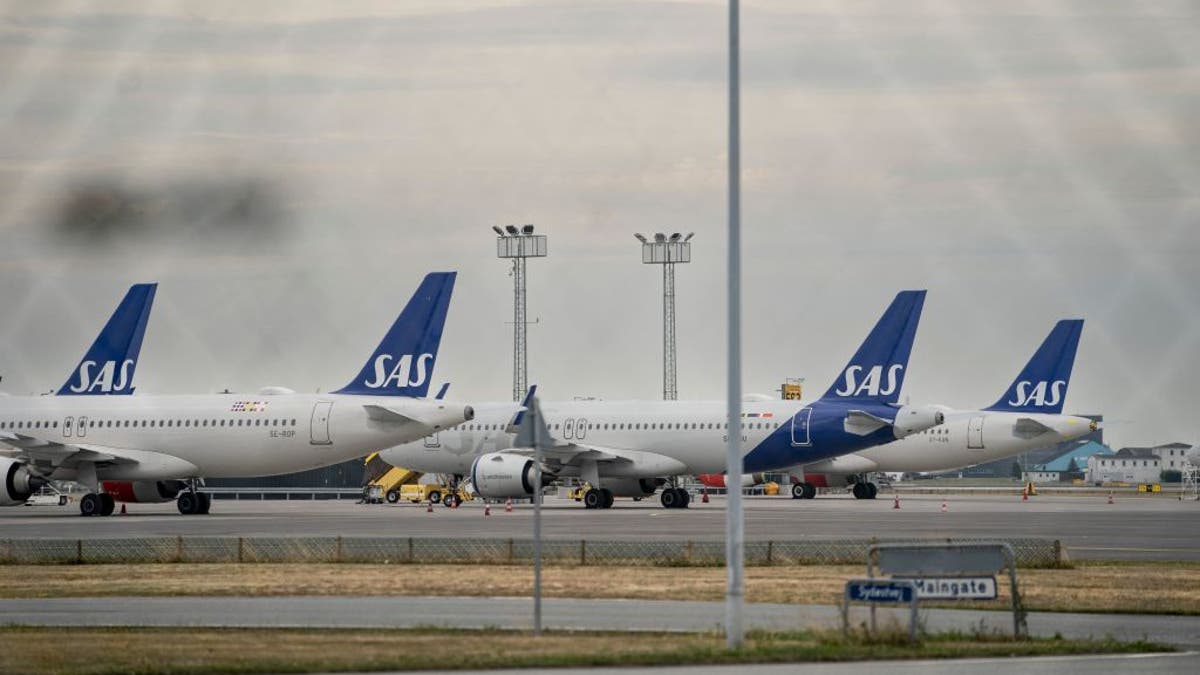 CLICK HERE TO GET THE FOX NEWS APP
"This would be much more sustainable, as flying is always more energy intensive, no matter which technology might come up in the future," Heuwieser said.