Invisibility cloaks are frequently featured in science fiction works that showcase futuristic technology. It cannot be ruled out that similar advances will occur in smart clothing in the near future, but equally interesting applications may emerge. In addition to aesthetic features such as color changes, researchers are advancing a new wave. smart textiles The structure can be adapted to regulate body temperature. A recent development comes from a team of experts at MIT in the US, who have unveiled a material with this amazing ability.
Smart textiles that change according to environmental conditions
Many of us have probably experienced the dilemma of wearing too much or too little clothes when going out on the town. Perhaps the weather got too hot unexpectedly and thick sweaters became uncomfortable. On the contrary, if a cold wind suddenly blows, you may regret choosing a denim jacket instead of a warm wool coat. MIT proposes the use of liquid crystal elastomer (LCE) fibers as a solution to these weather-related challenges. fiber robo. These fibers can regulate body temperature and offer a promising solution to cope with such weather fluctuations.
What are their characteristics?
Characteristics of smart textiles ability to sense the environment and respond to stimuliusually achieved through passive means or by harnessing an external energy source.
MIT's fibers fall into the category of passive smart textiles. It automatically contracts in response to a drop in temperature, increasing its insulation properties. When the ambient temperature increases, the fabric returns to its original structure, and all this is done without electricity.
A further advantage of this smart fabric is its compatibility with other fibers, including conductive fibers. This allows electrical signals to selectively contract or expand the fabric. For example, researchers believe that: Sportswear such as bras where the fabric shrinks before a training session.
The key to this functionality lies in the unique properties of liquid crystals, which can flow like liquids or settle into periodic crystal structures. Developers integrated these crystals into an elastomer network to mimic the elastic properties of a rubber band.
In the presence of heat, the crystals disturb and compress the elastomer network, causing the fabric to contract.Fine adjustment possible through manufacturing process Thermal response that adapts to body temperature and desired level of contraction or expansion.
Although manufacturing this innovative textile material was not without its challenges, the research team was able to successfully produce LCE-based fibers using 3D printing and precision laser-cut parts. The process involves heating the resin, passing it through a nozzle to produce threads, and exposing it to ultraviolet light. Surprisingly, this technique yields the following results: 1 kilometer of fiber in a day.
MIT's smart materials do not require sensors, circuits, or electronic devices to achieve their advanced functionality. Furthermore, the researchers predict that: relatively low production costsFiber can also be seamlessly integrated into existing manufacturing systems without the need for new machinery.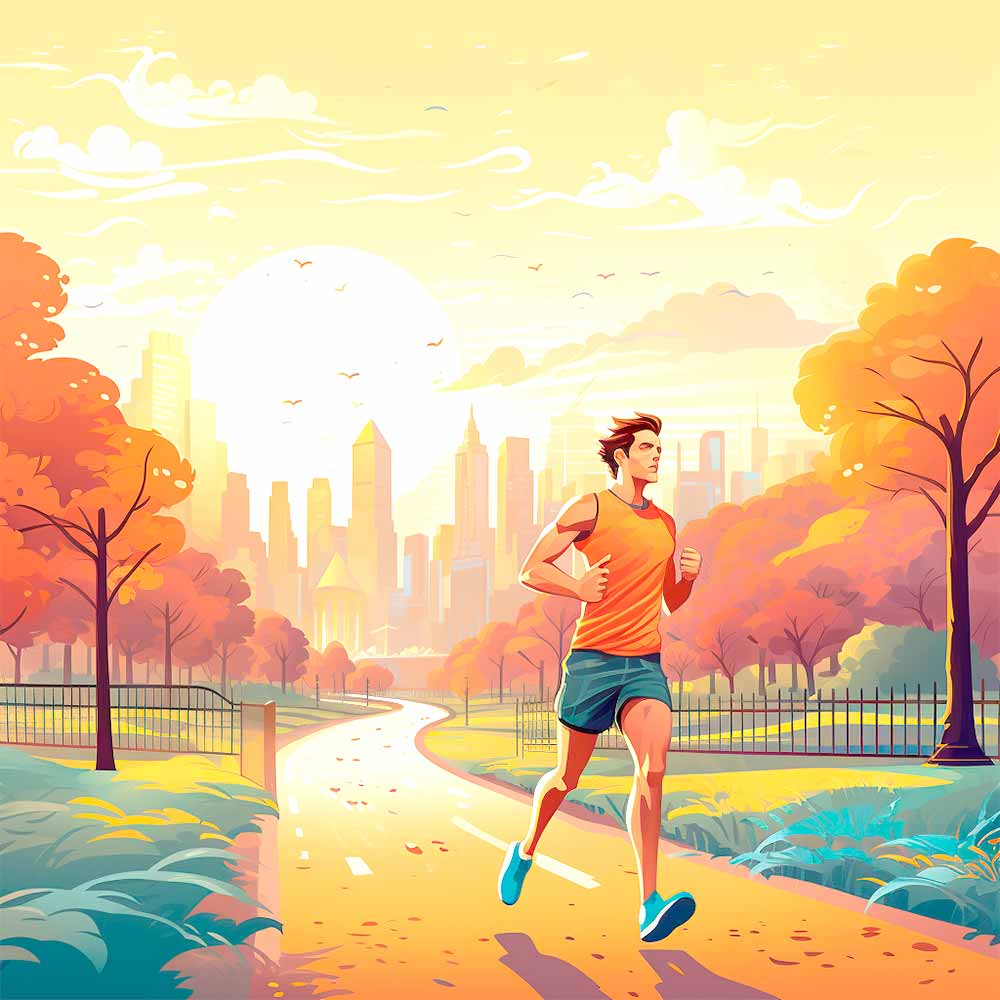 Main features of smart textiles
with sustainability, the textile industry is engaged in a major transition to smart clothing. It is important to distinguish between wearable products, such as patches incorporated into T-shirts, and smart fabrics, which are textile fibers inherent in the construction of garments that are manufactured to resemble traditional fibers such as wool or cotton. The laboratory is currently focusing on his five basic functions, employing passive or active technologies:
sensor: These allow clothing to detect changes in temperature, light, heart rate, pressure, and humidity, among other things.
communication: Importantly, the clothing transmits the information collected by sensors either wirelessly or over wires.
storage: Future clothing could store energy within its fibers for use in integrated computer systems.
Information processing: Smart wearables are expected to have some computational signal processing capabilities.
Actuator: Certain fibers, like MIT's thermal fabrics, convert energy into vibrations, sound, or structural changes.
For more insight into innovative technologies such as smart fabrics and wearables that are changing the way we dress, work and exercise, subscribe to our newsletter at the bottom of this page.
sauce:
photograph: