summary
Ryanair has cut 17 routes from its Dublin schedule, citing increased airport passenger fares and a lack of sustainability incentives.
The company is transferring 19 of its efficient MAX jets to other European airports to encourage efficient use of the aircraft.
Dublin Airport disputed Ryanair's claims, saying the fare increases were not as high as claimed and that it was working to encourage efficient use of its aircraft.
Ryanair has slashed its winter schedule in Dublin, criticizing the airport's high passenger fares and lack of sustainability incentives.
Ryanair cuts Dublin schedule
The airline will remove 17 routes from its schedule at Dublin Airport (DUB) this winter and transfer 19 of its efficient MAX jets to other European airports, the Irish Independent reports. Ryanair chief executive Eddie Wilson said this would represent a 10% reduction in capacity compared to last year. Many routes in Eastern Europe are affected, with other destinations affected including Genoa, Palermo, Nuremberg and Sicily.
Photo: Peter Krocka/Shutterstock
But why would Ryanair do this? This is primarily a response to passenger fare increases at Dublin Airport, and the airline is trying to fund "unnecessary vanity projects". It said it would raise prices by a ridiculous 45%.
Ryanair said in a statement:
"The DAA has a history of mismanagement at Dublin Airport, including understaffing summer security at Dublin Airport, wasting taxpayers' money on reckless infrastructure projects, and failing to support low-cost access and sustainable growth."
This is not the first time Ryanair has cut its schedule amidst a dispute, and it won't be the last. Earlier this month, in response to Italy's proposal to introduce price caps on domestic flights to Sardinia and Sicily, the airline cut its schedule by around 8% and is likely to announce further flight reductions in the coming weeks. be.
19 MAX Change Aircraft Position
Ryanair plans to move 19 of its 'game-changer green' Boeing 737 MAX 8200 jets to other airports, including London Luton (LTN) and airports in Spain and Italy to encourage efficient aircraft use be. The airline accused Dublin of "failing to provide meaningful environmental incentives".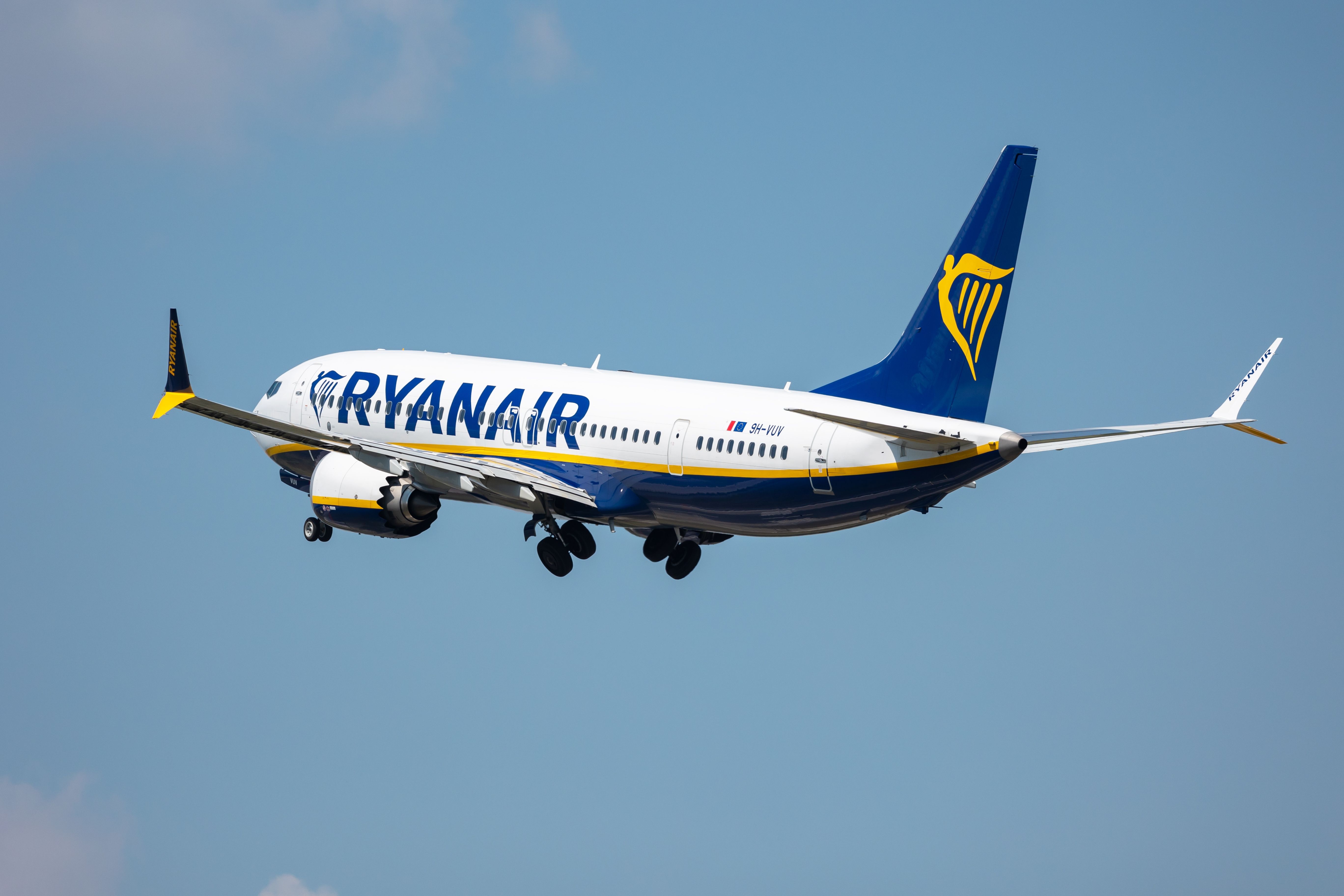 Photo: Kamil Petran/Shutterstock
The company plans to continue considering what to do with its fleet ahead of next summer, adding that up to 57 new aircraft are expected to be delivered by 2024. CEO Wilson said it was unlikely that these new MAX aircraft would be based in Dublin.
Dublin Airport responds
The Dublin Airport Authority (DAA) has hit back at Ryanair's claims, saying the airline is exaggerating its fare increases. Price increases are set by regulator IAA, which said it was likely to rise by just 6% next year. Ryanair later clarified that it was referring to a projected figure for 2026, where fares would jump from 8 euros ($8.52) to 11.73 euros ($12.50). .
DAA CEO Kenny Jacobs commented:
"Nothing comes close to the 45% price increase proposed for Dublin Airport, which is clearly wrong for anyone who has studied the regulator's decision last December. I would urge those making plans to do so rather than relying on those who made such false statements in order to redo the amount."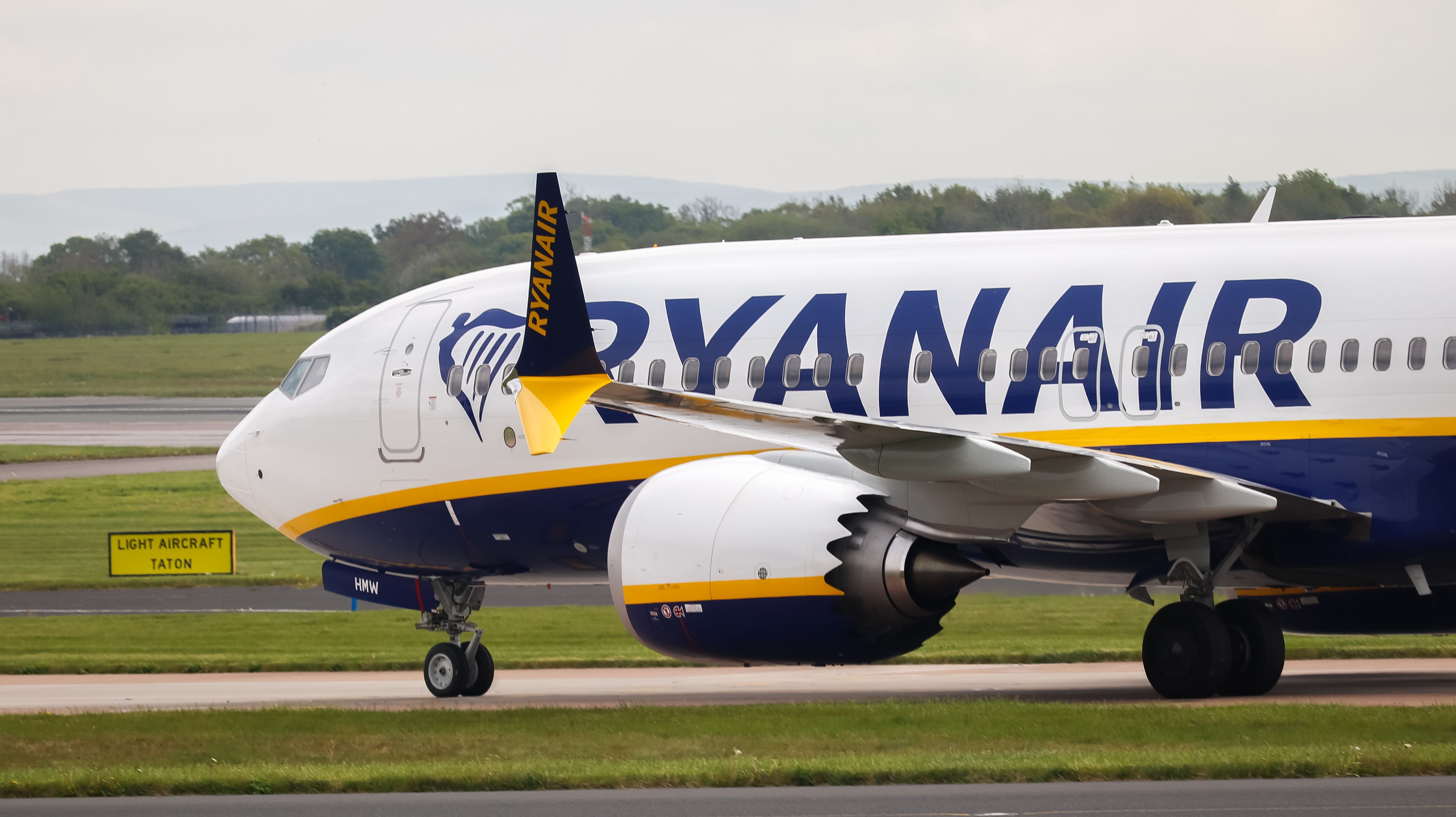 Photo: Bradley Kathryn | Shutterstock
Additionally, the DAA claims that it is consulting with stakeholders to encourage more efficient aircraft use from 2024. In May, the DAA announced plans to incentivize airlines to use lower-emission aircraft, while imposing higher fees on less efficient aircraft. The airport says there is no need to introduce incentives to boost growth as passenger numbers have returned to pre-COVID-19 levels.
What do you think about Ryanair's decision to cut its schedule at Dublin Airport? Do you think the airline has a point with the increased fares and lack of incentives? Let us know in the comments.
sauce: irish independent
Photo: Ryanair

ryanair

IATA/ICAO code:

France/Ireland

Airline type:

low cost airlines

Hub:

Dublin Airport, London Stansted Airport, Milan Bergamo Airport

Year of establishment:

1985

Airline group:

ryanair group

CEO:

eddie wilson

Country:

Ireland