summary
Aeroflot Group is expanding its fleet by leasing 18 Irkut MC-21s and 34 Sukhoi Superjet 100 narrowbody aircraft.
The news comes as the aviation group aims to maintain its growth trajectory.
The move is part of Russia's efforts to diversify away from Airbus and Boeing aircraft in the wake of sanctions imposed after the invasion of Ukraine.
Aeroflot Group, which includes Aeroflot and Russian Airlines, is expanding its fleet by leasing 18 Irkut MC-21s and 34 Sukhoi Superjet 100 narrowbody aircraft. The lease agreement was signed on September 11, 2023 during Russia's Eastern Economic Forum with Avia Capital Services, a subsidiary of Russian aviation giant Rostec.
As part of the deal, Aeroflot will lease six MC-21-310 aircraft, while Russian Airlines will experience a significant fleet expansion of 12 MC-21-310 aircraft and 34 SJ-100 airliners. .
Delivery schedule for the new aircraft is set for 2025. According to Aeroflot, the acquisition will enable the airline group to implement its latest plans and maintain its growth trajectory. Commenting on the acquisition, Aeroflot CEO Sergei Alexandrovsky said:
"The agreement with Aviacapital-Service, lessor of the MC-21 and SJ-100 aircraft, is a logical continuation of our partnership with Rostec State Corporation and United Aircraft Corporation."
All of these aircraft feature a form of "import substitution", implying that Russian-made systems and components, including engines, are substitutes from "unfriendly" countries.
Diversifying away from Airbus and Boeing
Following Russia's full-scale invasion of Ukraine and subsequent sanctions imposed by Western companies, Russia's dependence on Airbus and Boeing for new aircraft appears to be decreasing.
During last year's Eastern Economic Forum, Aeroflot Group ordered 339 domestically produced aircraft. Aeroflot's order includes 210 Irkat MC-21-300s, 40 Tupolev Tu-214 narrowbody aircraft, and 89 Irkat SSJ 100/95-NEW regional jets, a revised version of the Superjet 100. I was there.
But despite Russian airlines' efforts to diversify their fleets from Airbus and Boeing aircraft, the country's largest airline, Aeroflot Group, continues to face challenges. The company relies heavily on Western-made aircraft, especially for spare parts.
According to Planespotters.net, Aeroflot Group currently operates a total of 366 aircraft, of which only 77 are Russian-made Sukhoi Superjet 100 narrowbody aircraft.
After the invasion, Airbus and Boeing stopped supplying aircraft spare parts to Russian aircraft, creating a major safety challenge for Russian airlines in maintaining the airworthiness of Western-made aircraft.
Nevertheless, since May 2022, Russian airlines have managed to import approximately $1.2 billion worth of parts for Airbus and Boeing aircraft. These imports were facilitated by countries such as Tajikistan, United Arab Emirates (UAE), Turkey, China, and Kyrgyzstan.
However, it is worth noting that even though the loophole was discovered, some problems occurred due to the lack of spare parts.it was It has been revealed that there will be at least 2,000 flights. It was operating with components that had already reached the end of their operating life.
Irkut MC-21 & Sukhoi Superjet 100 specs
The Irkut MC-21 program, launched in 2007, involves the production of a twin-engine narrowbody aircraft by Russia's United Aircraft Corporation, which is owned by Rostec. The aircraft made its first flight in 2017.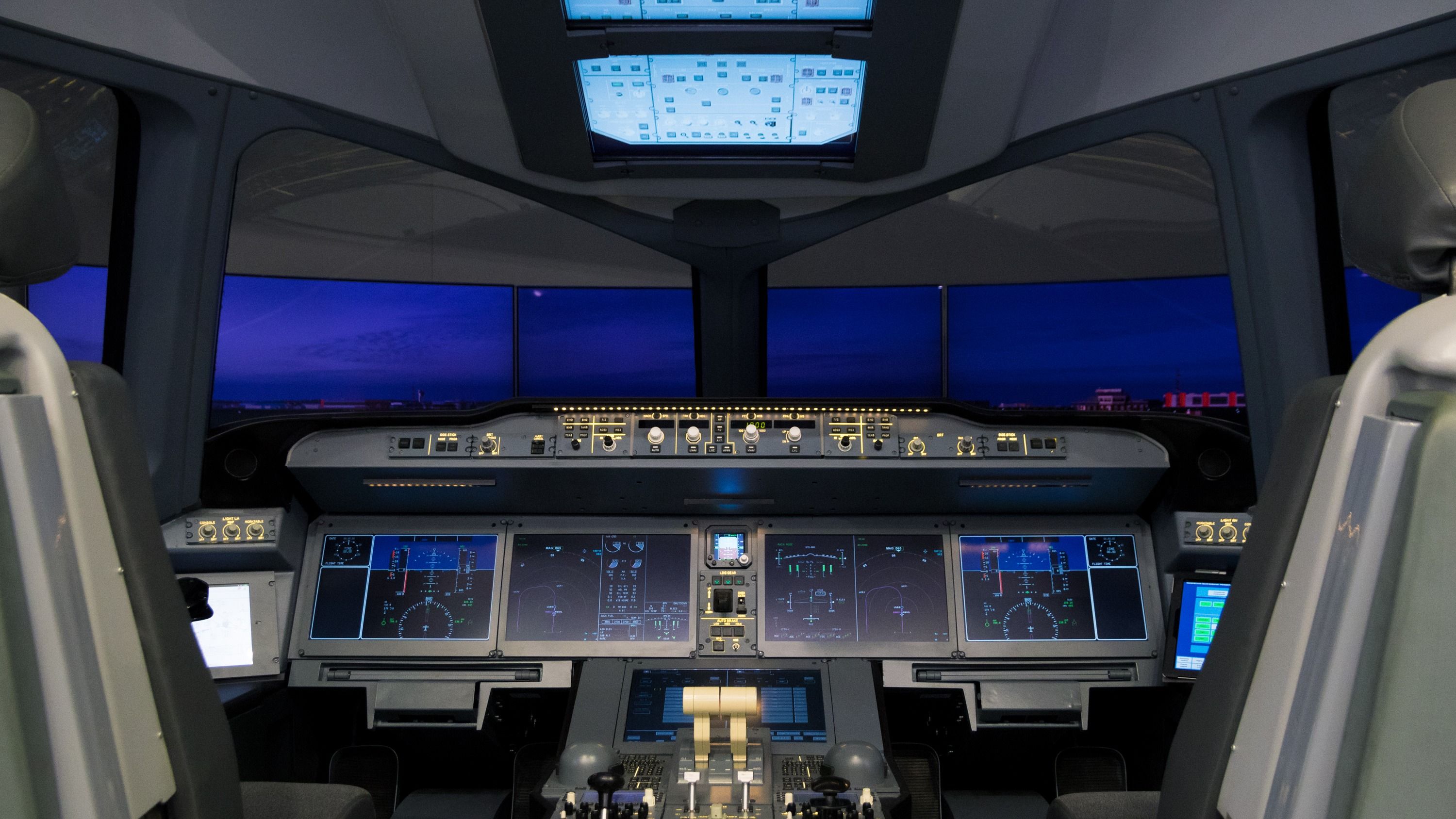 Photo: VanderWolf Images/Shutterstock
This Russian aircraft comes in two variants: the MC-21-200 and the larger MC-21-300. The latter, ordered by Aeroflot, has a range of up to 6,000 kilometers (3,200 nautical miles) and can accommodate between 132 and 163 passengers in a two-class configuration and 165 to 211 passengers in a one-class configuration.
The Sukhoi Superjet 100, on the other hand, is a regional jet that began commercial operations in 2011. This aircraft can accommodate between 75 and 98 passengers and is specifically designed for short-haul routes, offering a range of up to 2,472 kilometers (1,535 nautical miles).
source: Plane Spotters.net