newYou can now listen to Fox News articles.
As the holiday season approaches, many annual traditions begin again. Whether it's pardoning the turkey before Thanksgiving, taking the annual trip to visit family, or the kids counting down to Christmas Day, there's predictability we can all count on this season. There are a few.
There's nothing more predictable than the annual outrage fest over major brands' desecration of our favorite holiday.
Over the past few years, Starbucks has, Walmart and Home Depot have been the targets of conservative ire for some reason. Every year there's a new reason to boycott something, whether it's because of the word "holiday tree," or because the coffee cup doesn't have the word "Christmas," or because it "doesn't honor Christ enough." It seems like it's coming out like this.
This is what Christians are best known for perpetuating the trope of what they are against and what they are for.
'Sound of Freedom' filmmaker says hit faith-based thriller is 'more than a movie': 'It's a movement'
As a Christian who has been in the entertainment industry for over 30 years, more than half of which has been with AFFIRM Films, a division of Sony Pictures Entertainment, my passion is to create films for faith-based audiences and families. It is the job. As someone who has to pay attention to what this audience is thinking and feeling, every Christmas I hear a flurry of online complaints about companies and products that don't "honor Christ enough." I'm watching him being whipped.
But like a kid on the eve of Christmas, I'm excited this year to finally get what audiences have been waiting for: a "full praise" movie that also celebrates the birth of Jesus. The undisputed reason for the season.
Featuring big-name stars like Antonio Banderas, Disney genius Milo Manheim, and Christian artist Joel Smallbone, Journey to Bethlehem is the perfect Christmas gift for audiences.
My question is: We built it, but will they come?
The much-publicized actors' strike has disrupted the ability to use these stars in the media as usual. This is the equivalent of this year's stockings.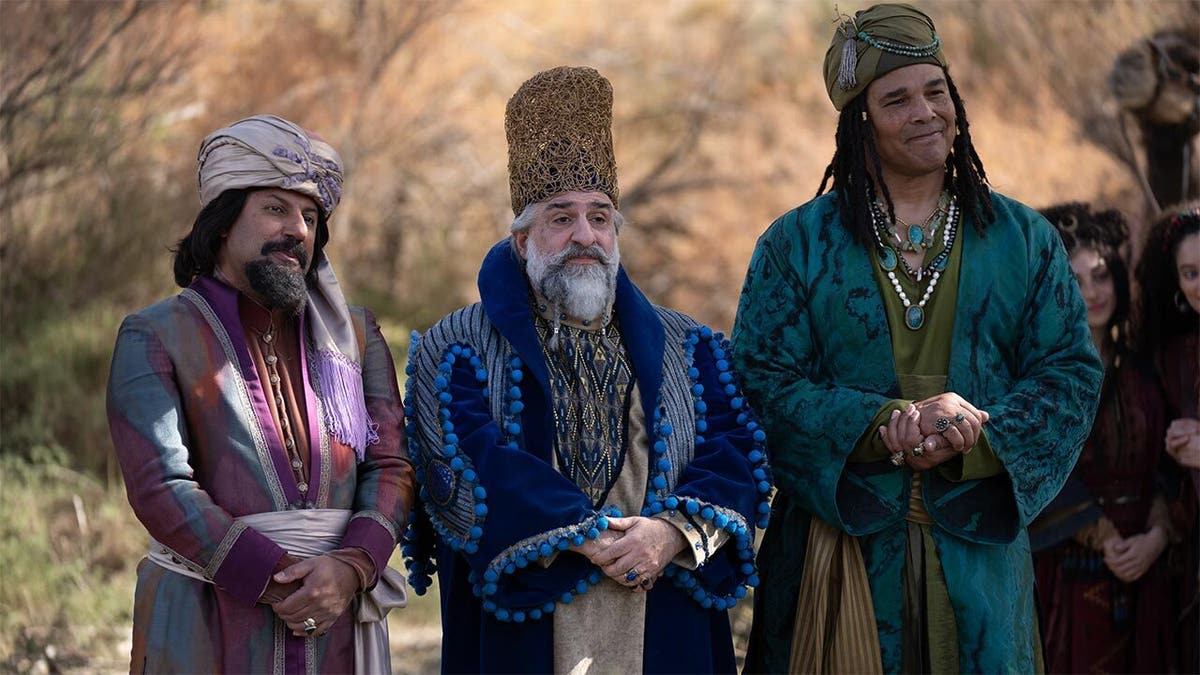 'The Chosen' creator Dallas Jenkins says there will be 'extreme pain and sadness' in fourth season of Biblical drama
We know that believers want to see movies that reflect their values. This year, his breakout film was "The Sound of Freedom," which earned him more than $220 million worldwide. If believers are going to flock to support such a movie, how much should they care about the story of Jesus' birth, much less?
Will audiences find out about this film celebrating Jesus in time to show Hollywood that faith-based family entertainment can be successful and reach a wider audience?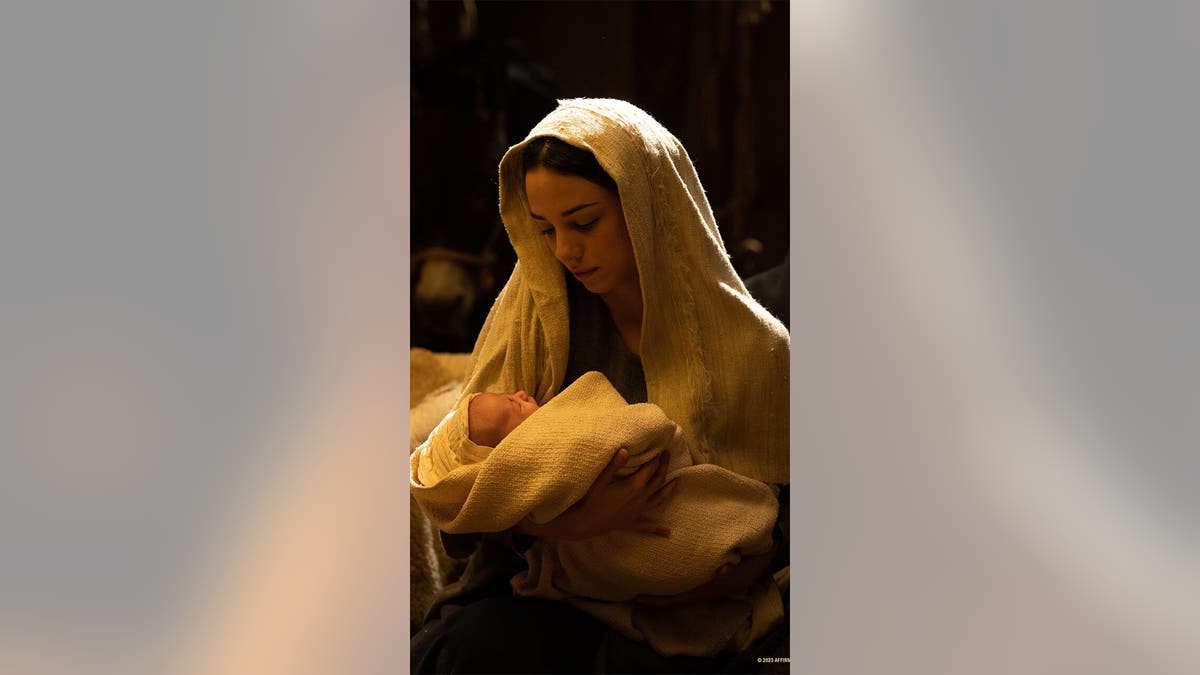 I use this film as a tool to show major corporations that if they actually respect the Christian perspective by leaving the word "Christ" where it belongs, they will "respect" them. Is it possible to use it?
For more FOX News opinions, click here
Can we as believers be as passionately for something as we are against something?
My Christmas wish is that people will flock to the theaters starting November 10th. "Journey to Bethlehem" And help me prove to my industry that we honor those who honor Christ.
CLICK HERE TO GET THE FOX NEWS APP