Indian low-cost carrier SpiceJet (SG) appears to be the second Indian airline to get into music these days. The Times of India reported that the carrier had deregistered two planes in preparation and could be seized. The company's founder, chairman and managing director, Ajay Singh Chohan, has advised that the company has no plans to file for bankruptcy and "does not appear to be comforting lenders."
The company was last week required to seize up to five aircraft under its Irrevocable Deregistration and Export Request Authorization (IDERA), a move by lenders in some cases, including lease rental defaults. If a request of this kind is made, the aviation regulator must deregister the aircraft within five days of the request.
Last week, the airline chairman tried to reassure lenders and stakeholders that the company ruled out filing for bankruptcy, advising:
"(There) there is absolutely no suspicion of bankruptcy filing. Similar rumors are completely unfounded. Efforts on this front have already begun, with the company using $50 million in ECLGS funding and our own cash."
Ripple effect
The Aviation Working Group, a UK-based lease watchdog, has advised that a "crisis" may be expected when Indian airlines consider leasing to Indian airlines. The suspension of Go First/GoAir operations "will have a direct and significant impact on the future financing and leasing of Indian airlines," the watchdog said. .
The SpiceJet chairman continued to reaffirm the future of the airline, reminding the industry that the airline has strong relationships with all of its partners, continues to operate and appreciates your support. . However, his speech did little to ease anxiety, and many watching the industry are anticipating Episode 2 of the Go First/Go Air dilemma.
Aircraft Reintroduction Plan
Simple Flying reported last Sunday that the airline was planning to take up to 30 planes back into the skies to capitalize on the demise of Go First/Go Air. Indian airlines have reportedly borrowed more than $45 million to finance expansion. With fares soaring on many routes after GoAir, this is not very reassuring for travelers, with SpiceJet pointing out that airfares should return to normal once capacity adjustments are made. .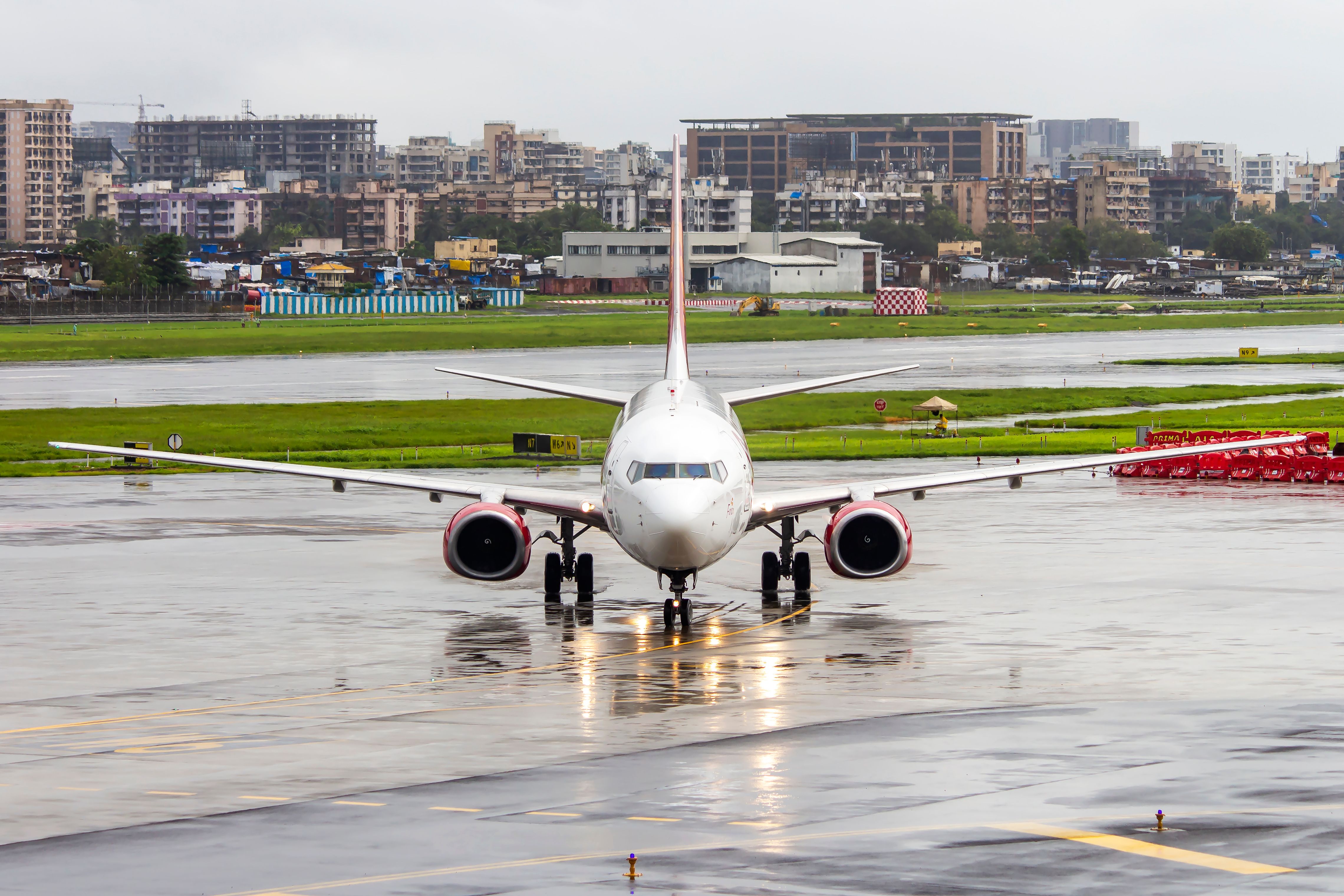 Photo: BoeingMan777 | Shutterstock
SpiceJet has secured 4 billion rupees ($49 million) from India's Emergency Credit Line Guarantee Scheme (ECLGS), according to ch-aviation. In addition to generating cash, the funds will support his 25 aircraft returning to service. The majority of the aircraft currently parked are Bombardier Dash-8-Q400 regional aircraft, although there are also a few Boeing 737 family aircraft.
Singh also said the ECLGS funding will help airlines use their funds to prepare for the upcoming summer travel demand. ECLGS is an initiative to provide financial assistance to Indian companies affected by the COVID-19 pandemic. Airlines are eligible for ECLGS loans totaling Rs 15 billion (over $180 million).
source: Times of India (1), Times of India (2)