Israel's military has shared a video purportedly showing a fiery attack on a Hezbollah "terrorist target."
The Israeli Air Force wrote on X that the attack happened overnight, with footage depicting a fireball emerging following an airstrike.
Hezbollah, which is based in Lebanon, has been engaging in border skirmishes with Israeli forces as military activity is heating up against Hamas inside the Gaza Strip.
The Air Force released the video as it continues its ground operation in Gaza, announcing early this morning that Mohsen Abu Zina – whom it described as the Hamas' "Head of Weapons and Industries" — is the group's latest top official to be taken out. 
LIVE UPDATES: ISRAEL AT WAR WITH HAMAS 
"He served as one of Hamas' leading weapon developers, with expertise in strategic weapons and rockets," the IDF said. 
And for the third day in a row, Israel's military has opened an evacuation route within northern Gaza for residents there to head south. 
"The northern Gaza Strip area is considered a fierce combat zone, and time is running out to evacuate it," IDF spokesman Lt. Col. Avichay Adraee wrote on X. "They join hundreds of thousands who have responded to calls and moved south in recent days." 
BLINKEN RALLIES BRITAIN, CANADA, FRANCE, GERMANY, JAPAN AND ITALY TO CONDEMN HAMAS, URGE HOSTAGE RELEASE 
The IDF on X also quoted Col. Eitan Paz, the Commander of Ashdod Navy Base, as saying, "The Israeli navy has been working in full cooperation with the forces operating on the ground in Gaza."  
"In the past month, our navy has successfully neutralized numerous terrorists and terror targets within Gaza," it added. "Our forces are focused on defense from sea breaches, offense against terror targets, and round-the-clock assistance to ground forces." 
The Israel-Hamas war reached its one-month mark yesterday, with around 240 hostages remaining held captive in Gaza.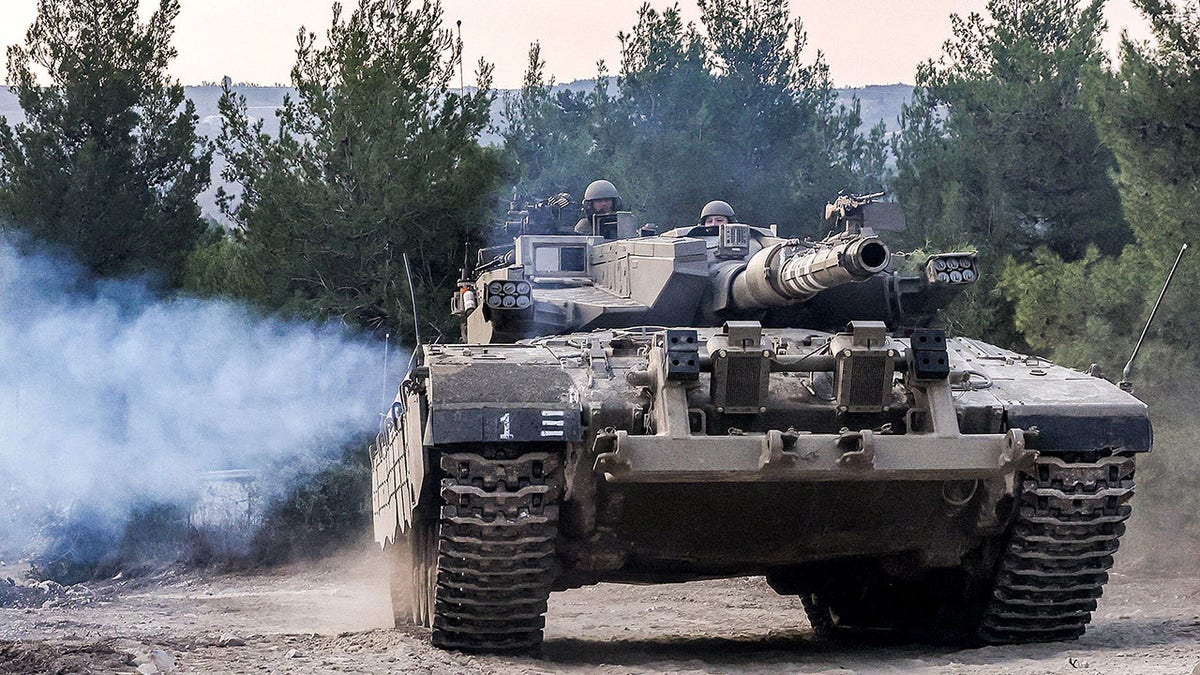 CLICK HERE TO GET THE FOX NEWS APP 
The Hamas-run Palestinian Ministry of Health says more than 10,000 people have died within the Gaza Strip as a result of Israel's counterattack.