An Israeli official said it is not his country's intention to "reoccupy Gaza or control it for a long time" following the war with Hamas, according to a report. 
The remarks from what Reuters described as a senior Israeli official in Washington come as Secretary of State Antony Blinken said Wednesday that the U.S. believes there should be "no reoccupation of Gaza" after the Israel-Hamas war. 
"The idea behind Israel going in militarily is to destroy Hamas' ability to threaten us," Reuters quoted the Israeli official as saying this week on condition of anonymity. "We understand that will take time and that, even if we complete this phase of our military operation, we'll still have to take some action against their remaining military infrastructure." 
"It's not Israel's intention to reoccupy Gaza or control it for a long time," the official reportedly added, noting that "our operation is not open-ended." 
LIVE UPDATES: ISRAEL AT WAR WITH HAMAS 
Blinken, speaking Wednesday following a Group of Seven meeting in Tokyo, told reporters, "Ultimately, the only way to ensure that this crisis never happens again, is to begin setting the conditions for durable peace and security and to frame our diplomatic efforts.  
"Now, with that in mind, the United States believes key elements should include no forcible displacement of Palestinians from Gaza, not now, not after the war," he said. "No use of Gaza as a platform for terrorism. Or other violent attacks. No reoccupation of Gaza after the conflict hence, no attempt to blockade or besiege Gaza. No reduction in the territory of Gaza. We must also ensure no terrorist threats can emanate from the West Bank."  
Blinken added he has heard from Israeli leaders that "they have no intent to reoccupy Gaza and retake control of that" but "the only question is, is there some transition period that might be necessary, and what might be the mechanisms that you could put in place for that, to make sure that there is security."  
BLINKEN SAYS AFTER ISRAEL-HAMAS WAR THERE SHOULD BE 'NO REOCCUPATION OF GAZA'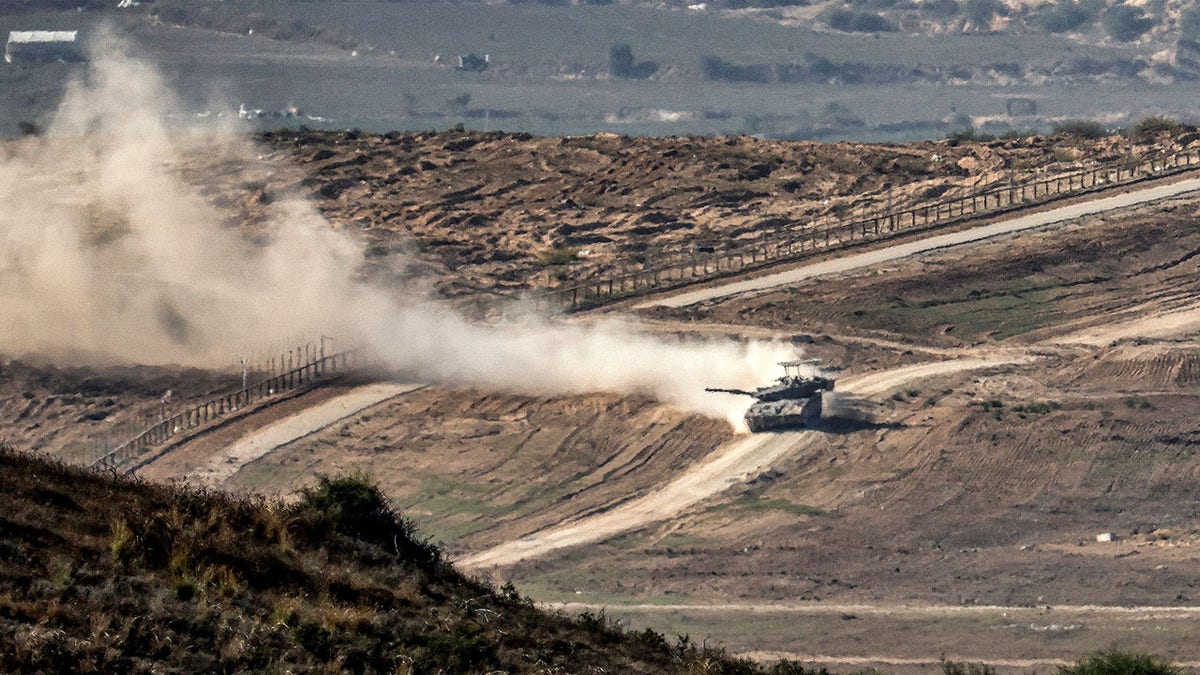 Blinken's comments come after Israeli Prime Minister Benjamin Netanyahu said Israel will likely control Gaza's security for an "indefinite period" following the end of its war on Hamas.  
Netanyahu made the statements in an interview with ABC published late Monday night.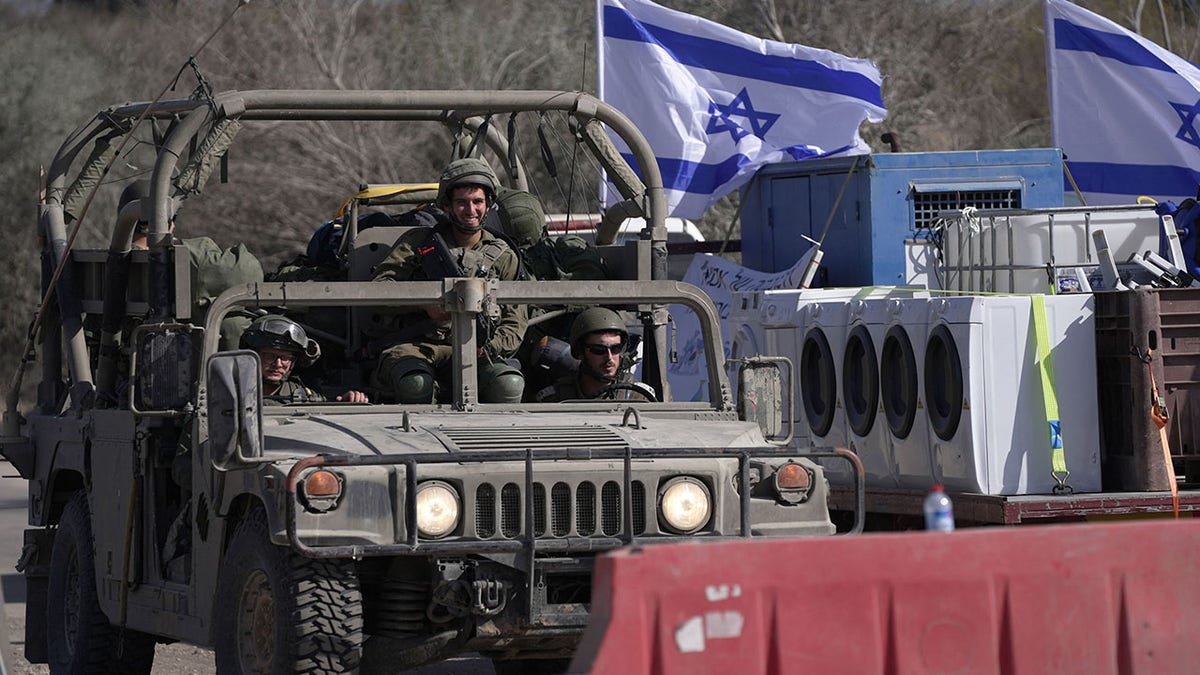 CLICK HERE TO GET THE FOX NEWS APP 
"I think Israel will, for an indefinite period, will have the overall security responsibility because we've seen what happens when we don't have it," Netanyahu said. "When we don't have that security responsibility, what we have is the eruption of Hamas terror on a scale that we couldn't imagine."  
Fox News' Anders Hagstrom contributed to this report.