newYou can now listen to Fox News articles.
Israeli forces expanded ground operations in northern Gaza on Monday, entering a "second phase of the war" with the aim of completely eliminating the terrorist threat from Hamas, but there are fears the conflict could escalate into a wider war. There are growing concerns that this may be the case. middle east.
The Pentagon has strengthened U.S. military posture in the region and launched retaliatory airstrikes on two Iranian-linked weapons and ammunition storage facilities in Syria to prevent Tehran from escalating hostilities and escalating the conflict. Sending two carrier strike groups to the Eastern Mediterranean and authorizing the deployment of a Terminal High Altitude Area Defense (THAAD) squadron and an additional Patriot battalion to the region, as the Pentagon has done, would be a good strategic move. This is a message campaign. But that does nothing to counter the threat posed by Iran and its proxies here in America.
The Biden administration is probably preparing for the wrong kind of war and needs to change its strategy. Rather than focusing on preventing a multi-pronged war in the Middle East, President Biden must first and foremost keep the Iranian threat away from the U.S. mainland.
It is unlikely that Iran will engage in direct confrontation with the United States. First, Iran is not going to kill itself to fight a vastly superior US military. And second, direct state-on-state combat is not Iran's method of war. Asymmetric warfare, or what the U.S. military calls "gray zone" combat, is a distinctive style of Iranian military that has employed it since the establishment of the Islamic republic in 1979.
Iranian proxies step up attacks on US forces overseas due to US support for Israel
Gray zones are neither peace nor war. This is an intermediate stage in a conflict where tensions between opposing sides increase and escalate into a crisis, but no declaration of war is made.
Military strategists have discovered that a weaker state can "trap" a stronger opponent in low-intensity, often protracted, indirect military conflict, leaving the opponent exhausted and often struggling to respond. Belligerents use non-military means such as low-tech weapons such as homemade explosive devices, proxies, cyber attacks, targeted killings and kidnappings.
U.S. leaders have found it extremely difficult to combat this form of war because there are no clearly defined battlefields or regular combat forces to fight. Internationally recognized rules of armed conflict are not applied, primarily but only by Western forces.
In accordance with this principle of asymmetric warfare, Iran has built an informal network of more than a dozen extremist partners and proxies across the Middle East, including Iraq, Syria, Lebanon, Yemen, Bahrain, and the Palestinian territories. These proxies are supported by Iran's Islamic Revolutionary Guards Corps (IRGC) and the elite Quds Force, which provides them with advanced weapons such as UAVs, funding and training.
These groups, known as the "Axis of Resistance," use terrorist methods to fight on Iran's behalf to achieve Tehran's strategic goal of ousting U.S. forces from the region. Their main targets are our country's armed forces, military bases, embassies, and other facilities. Since the conflict between Israel and Hamas began, U.S. forces in the Middle East have been attacked by drones and rockets at least 25 times.
Biden administration to meet with Saudi defense minister this week to ease tensions: Report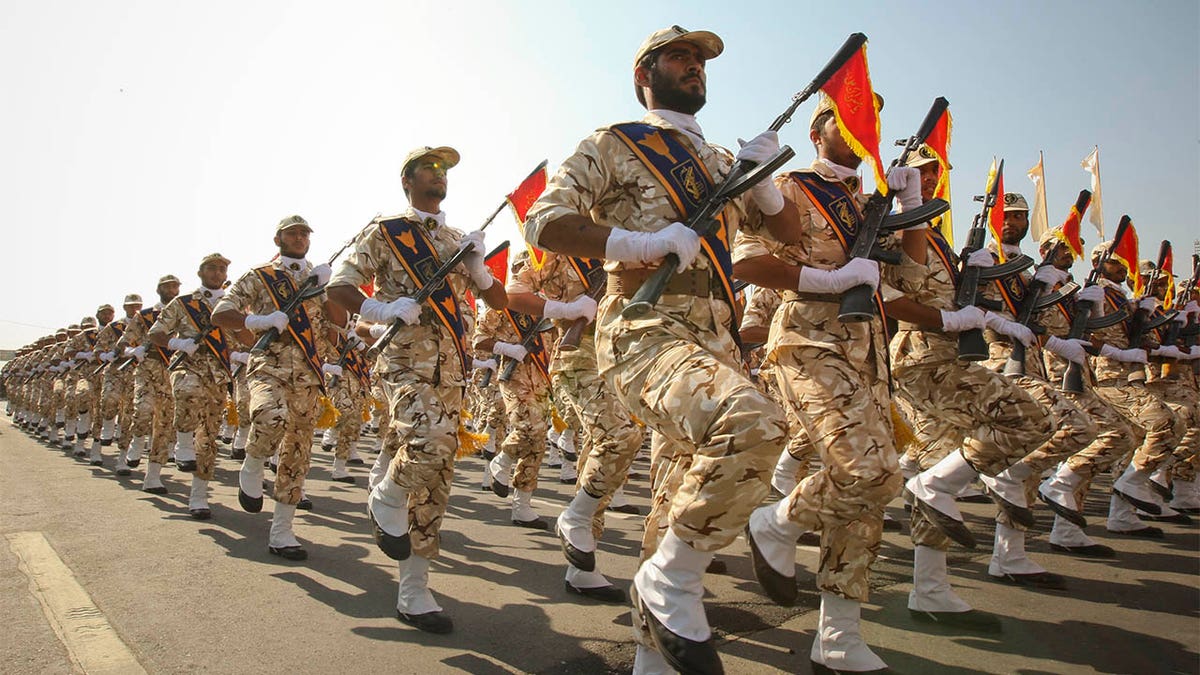 As FBI Director Christopher Wray acknowledged during a Congressional hearing on Tuesday, the threat posed by Iran, which was designated by the U.S. government as a state sponsor of terrorism in 1984, extends to our country. "The ongoing wars in the Middle East have elevated the threat of attacks against Americans in the United States to a whole other level," Wray said.
He warned that an attack on Israel by Hamas would likely provoke a terrorist attack on U.S. soil. Wray also acknowledged that Iranians have "conducted assassination plots against dissidents and current and former U.S. government officials on American soil, including here, either directly or by hiring criminals."
According to the 2023 Annual Threat Assessment released by the Office of the Director of National Intelligence in March, Iran has been developing a "proxy network within the United States" for more than a decade to carry out proxy attacks against American citizens.
Last Friday, the Intelligence Division of the U.S. Customs and Border Protection (CBP) San Diego Field Office said in a memo to staff that "individuals inspired by or in response to the current Israeli-Hamas conflict may may attempt to travel to locations." It takes a circuitous route from war zones in the Middle East to cross the border in the southwest. "
The memo specifically mentions Hamas, the Palestinian Islamic Jihad, the Popular Front for the Liberation of Palestine, and Hezbollah, all of which are supported by Iran, a state sponsor of terrorism for decades, as acknowledged by the U.S. State Department. ing.
Israeli soldier captured by Hamas and rescued in Gaza is providing information for "future operations"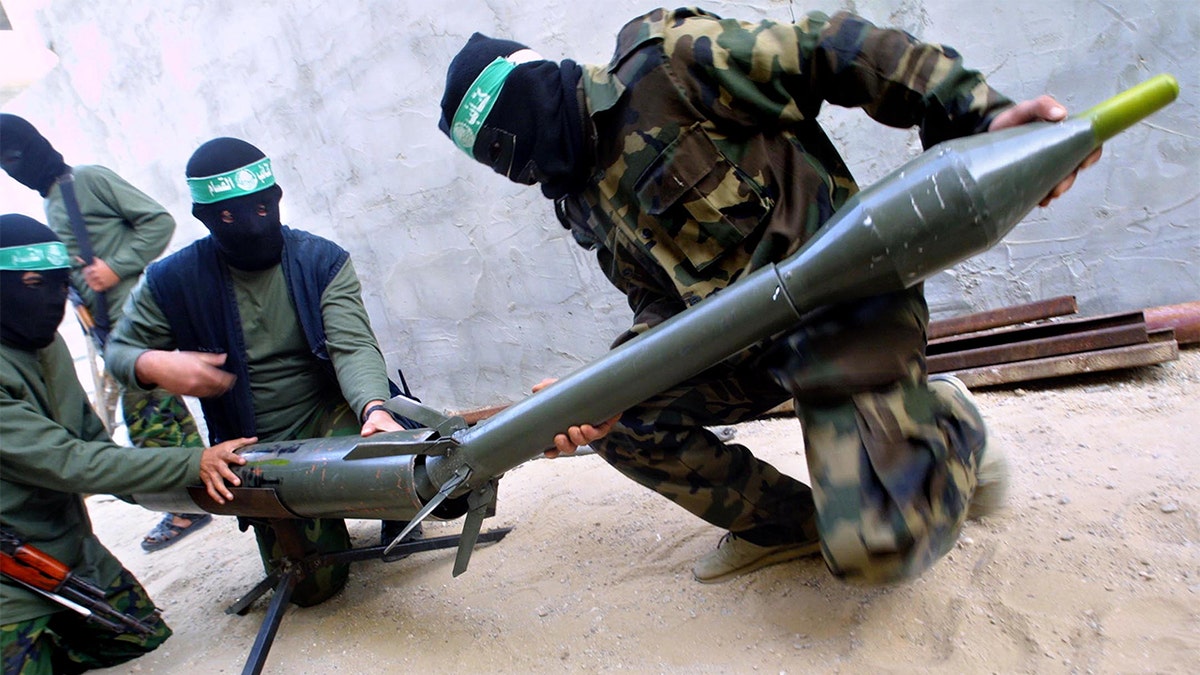 According to CBP statistics released Saturday, Border Patrol agents encountered a record number of people at the southern border in fiscal year 2023 (169), exceeding the number of people encountered in the previous six fiscal years combined. .
Possible indicators, as noted in the CBP memo, are male of military age, possession of military equipment, traveling alone, undetermined return plans, and regional affiliation. Thousands of people who pose a national security threat to the United States have attempted to cross the southern border illegally in the past two years.
Homeland security agencies refer to this group by the term "Aliens of Special Interest." And they are also known to the government because they are already listed in a special database called the Terrorist Testing Dataset. Imagine how many such individuals have entered this country without the knowledge of federal agencies.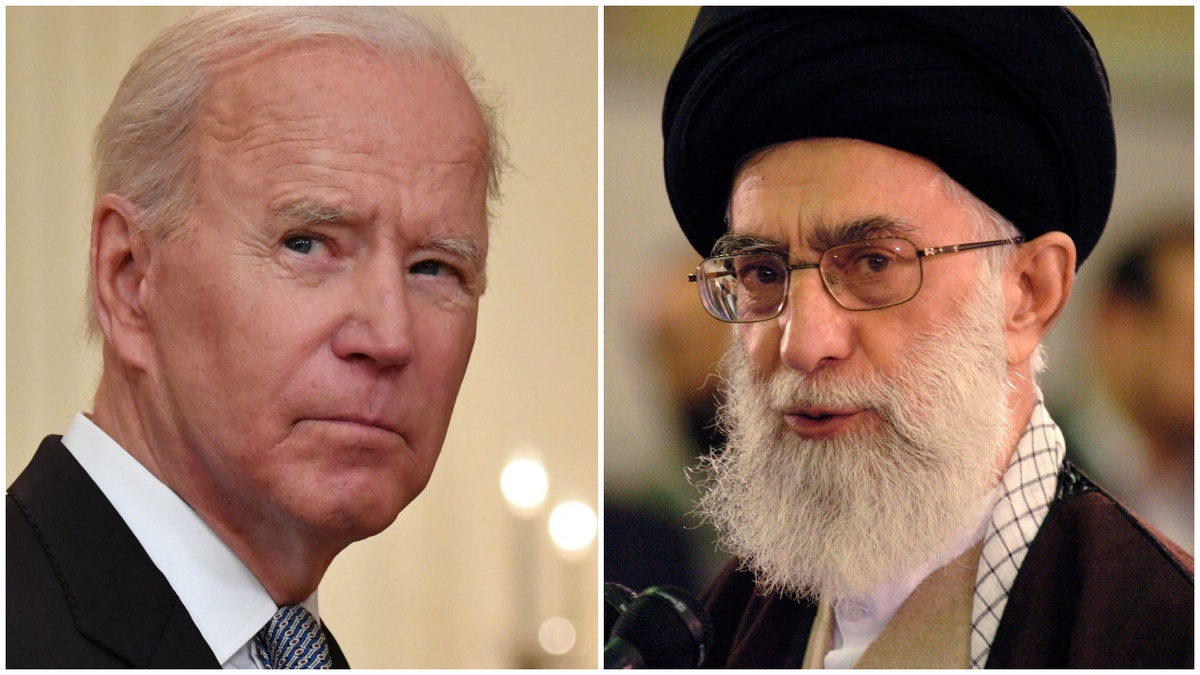 Another recent report warned of Iranian plans to attack strategic security assets and institutions in the United States. The report, titled "Mapping Project Invisible Threats," claims that Iranian elements have identified 298 U.S. strategic security assets and institutions, as well as personnel for attacks, kidnappings, and assassinations. .
The report claims that Iran likely has created a "kill list" targeting law enforcement officials. As recently as March, Iran's Islamic Revolutionary Guard Corps Aerospace Forces commander Amirali Hajizadeh urged in a television interview to kill Gen. Kenneth McKenzie, former commander of U.S. Central Command, former President Donald Trump, and former Secretary of State. Mike Pompeo.
The Iranian regime and its proxies have already attempted assassinations on our territory, including of Americans. In 2021, three men with ties to Iranian and Eastern European criminal organizations carried out a plot to kill American journalist Masih Alinejad in New York. Fortunately, they were arrested by the FBI. In 2011, Iranian operatives plotted to kill Adel al-Jubeir, Saudi Arabia's ambassador to the United States, in a Washington, D.C., restaurant.
For more FOX News opinions, click here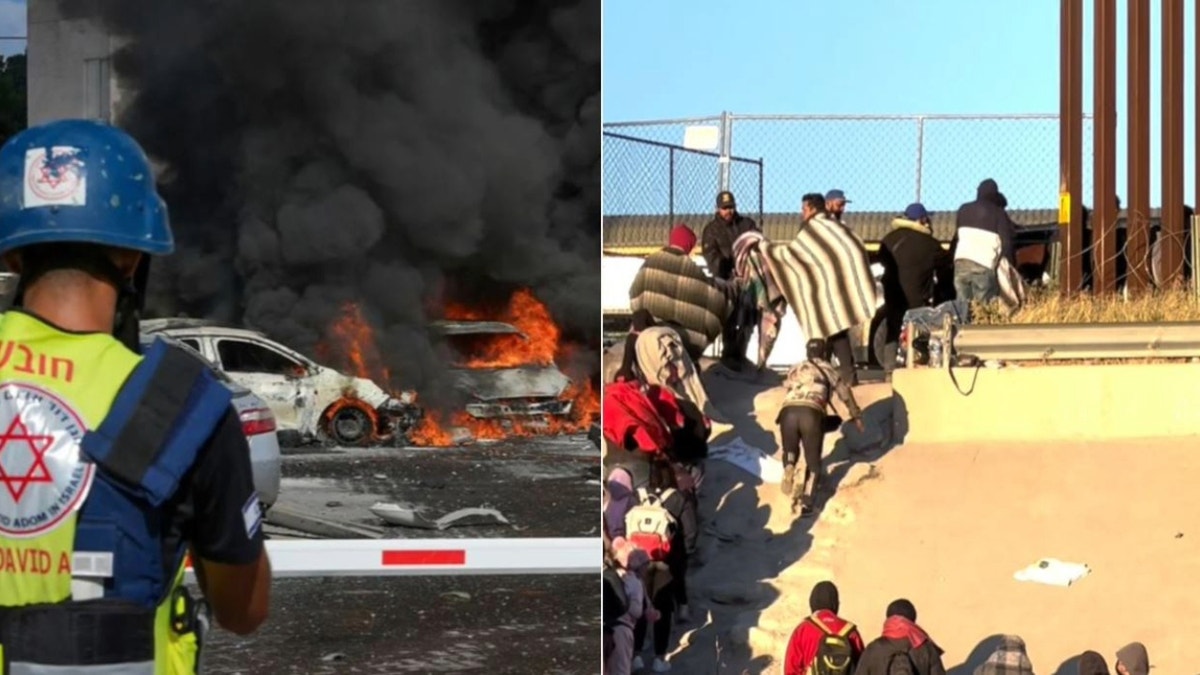 The seriousness and credibility of Iran's threat to the homeland is evidenced by the fact that the U.S. government pays $2 million a month for 24-hour security for Pompeo and former President Trump's special envoy to Iran, Brian Hook. ing. Both gentlemen are on Iran's assassination list.
Additionally, last November, Homeland Security Secretary Alejandro Mayorkas testified before the Senate that the Islamic Republic could attack the United States with "little or no warning." FBI Director Christopher Wray also testified that Iran has become "more capable and aggressive in its malign and criminal activities, posing a growing threat to the homeland."
But the Biden administration has not taken any serious steps to close the southern border and stem the influx of foreign agents. And as Israel expands its military efforts to root out the existential threat of Hamas and Islamic extremism, anti-Semitism is likely to spark violence Anti-Semitism is spreading across U.S. college campuses The government is not taking action on this issue.
CLICK HERE TO GET THE FOX NEWS APP
We have already seen the level of mayhem, looting, arson, and vandalism inflicted on American cities by agitated mobs during the 2020 riots related to the death of George Floyd. Imagine if a malevolent foreign power bent on destroying America sent in a swarm of operatives. For 10 years, they invaded our land, incited mobs, and began murdering Americans. Not only would this destabilize the normal functioning of our society, but it would also limit the freedom of action that the U.S. government needs to prevent broader wars in the Middle East.
The commander-in-chief should focus on defending the United States and ensuring that Israel eliminates threats to its security, which Israel is fully capable of doing.