Did you know that not only has the average home size increased by 16% over the past 35 years, but the price has also increased by at least 89% over the same period?
Sounds crazy, right?
This is why many people nowadays choose to build their own small house. Tiny homes are typically less than 400 square feet, but this small space includes a kitchen, bathroom, bedroom, and living room and serves all the purposes of an average home.
But how much does it cost to build such a small house?
Well, we'll detail everything you need to know, from the various costs involved to some tips on how to keep costs down.
How much does it cost to build a tiny house?
On average, it costs at least $50,000 to build a small house.
Compare this to the average selling price of a home in the US ($297,500) and you'll see how much you can save in the long run.
However, the cost of building a tiny home depends on factors such as the size and features of the home you want to integrate.
A breakdown of the various costs involved
No matter where you build your home, you should expect some expenses before we get to the meat of it.
land purchase
Expect to pay between $2,500 and $14,000 per acre of land, depending on the location chosen.
This cost is much higher based on other factors such as proximity to the city, access to major amenities, etc.
Also, be prepared to pay property taxes after you buy the land, as small homes are built on permanent foundations.
You may be interested in:
13 places where you can get free land in the US
The 10 cheapest places to buy land in the US
how to get a loan to build a house
permits and fees
Whether it's a DIY project or working with a contractor, depending on your state, you'll need to pay for certain building permits before you can start your project.
For DIY projects, always visit your local government office and inquire about the permits you need.
Working with a professional contractor can be a huge advantage as they will help you obtain all the necessary permits and do all the work.
Expect to pay hundreds to thousands of dollars for this.
house foundation
Even a small home needs the perfect foundation if you want it to last well into the future.
You don't have to evade anything here, just do everything right so that the weight of the house is well supported.
If you choose to DIY, you will need to dig at least 6 feet deep from the ground to build a good foundation.
This will ensure that water does not seep into your home through cracks and crevices in the bricks.
Add concrete in place and install rebar bars to strengthen any cracks that may form in the road later.
If you choose to work with a contractor, the basic foundation of your tiny home will cost you at least $8,500.
structure frame
Simply put, the structural frame is the walls, floors and ceilings of your home. The most common types of structural frames are wood, steel and concrete blocks.
Wood frames can be built on concrete slab foundations, but they tend to be more labor intensive than other types of frames and therefore more expensive.
You'll need to hire an experienced carpenter to make sure the wood is perfectly aligned before driving the nails.
Steel construction uses steel beams instead of timber as part of the frame structure. The good thing about this type of frame is that it conducts heat very well. This means more energy efficiency due to lower utility bills.
On average, expect to pay between $7 and $16 per square foot for structural framing, depending on the structural materials you choose.
Interior finishing materials and home appliances
Interior finishes include windows and doors, ceiling and wall finishes, floors and necessary appliances.
The cost of windows depends on the size and design of your home.
Individual units can cost between $650 and $750, but an entire small house window and door project can cost between $6,500 and $7,500 depending on quantity, size and design.
The cost of ceiling and wall construction also varies depending on the location. On average, small home ceiling installations cost about $1,650.
Completing the walls and ceiling requires labor, framing, drywall, and painting, and will cost at least $1,700 to $11,000.
When it comes to flooring, there are several types to choose from. Carpet, hardwood, vinyl tile, ceramic tile, and more are now available.
This depends on your personal taste and how you want your home to look. Your choice affects not only price but also durability.
So even with cost in mind, don't forget about the durability aspect.
The average installation cost for hardwood floors is about $5-10 per square foot.
The average cost for tile floors is $1.75 to $4.75 per square foot.
There are several types of floors, but it's a good idea to talk to your contractor or vendor to figure out your budget.
In general, installing a new appliance will cost you at least $3,000, but expect this amount to be higher depending on the appliance you install.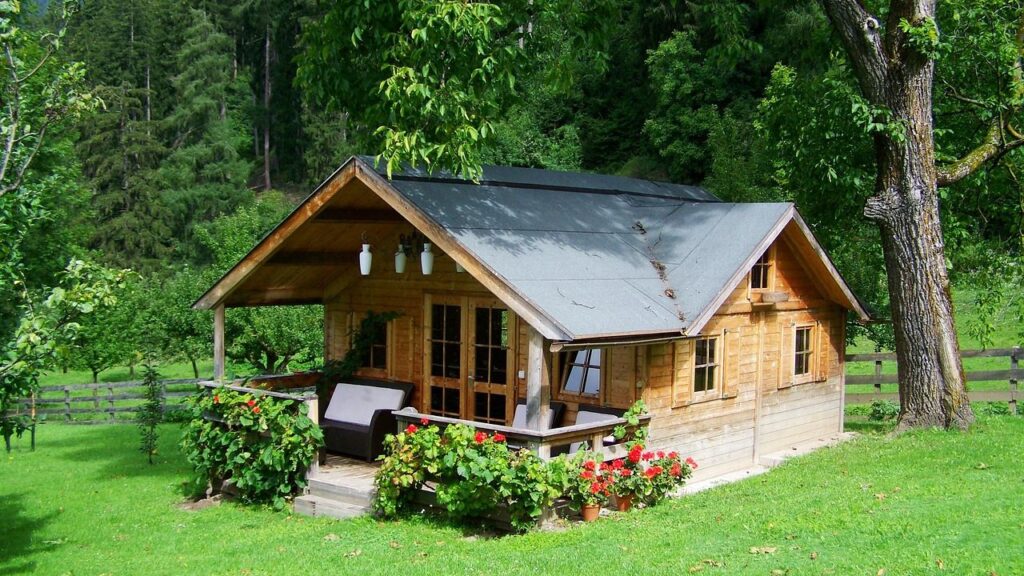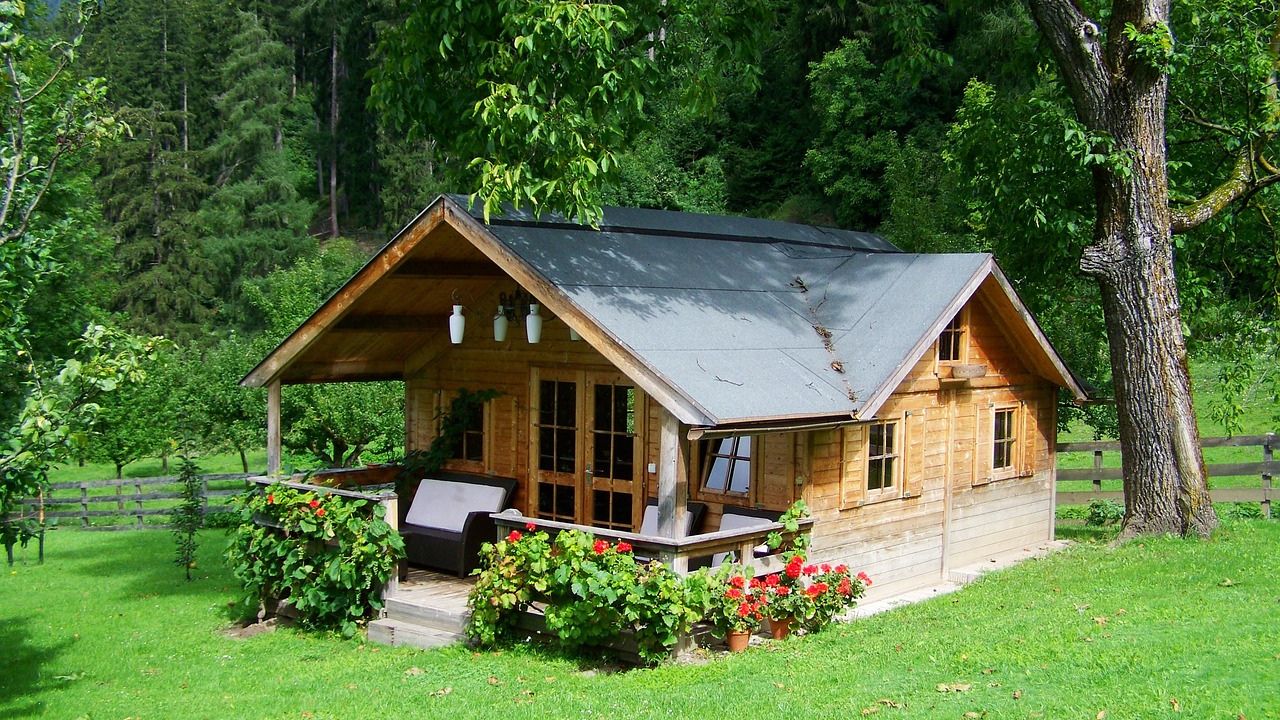 How to save money when building a small house
When you're working with a limited space and budget, it's only natural that you want to build a great home while saving money.
Here are some tips to keep costs down without sacrificing quality.
Find bulk discounts
Visit your local store and look for sales and promotions on the ingredients you need.
Some companies offer discounts and promotions during special times of the year. Also, check our website and social media for online sales and coupons.
buy from recalled businesses
The salvaged company offers used building materials that are still perfect for building small homes.
In addition, you will find a large inventory of building materials. From flooring materials to windows, doors, lighting, and plumbing equipment, we offer affordable prices.
Buying from them is a useful approach to keep costs down without sacrificing quality and performance.
avoid luxury goods
Luxury items are often unnecessary and tend to increase the cost of building a home.
Don't buy items for status, choose items that are essential to your home.
This is a better way to keep costs down while still having a fully functioning home with the features you need.
get free items
Furnishing a new home can add up quickly. But did you know there are clever ways to decorate your space without breaking the bank?
that's right. Take advantage of resources and opportunities and you can win great prizes.
Find out how you can get free furniture, free appliances, and even laptops for free.
And if you're in the construction phase, don't overlook the possibility of getting a free tree removal service that can make a big difference in your site preparation.
final thoughts
The cost of building a small house depends on many factors.
Factors such as location, size, material type, and design affect most of the cost.