First appearance on Fox: A Republican senator running for governor of the state supported former President Trump's bid for the White House.
Indiana Republican Sen. Mike Braun, who is running to be the Hoosier state's next governor, told Fox News Digital that he supports Trump in the 2024 presidential race.
"As a Main Street entrepreneur and political outsider, I have seen firsthand how the Washington swamp is working against Hoosiers and working overtime to prevent us from thriving," Brown said. he told FOX News Digital.
McCarthy predicts Trump will be Republican nominee, slams DeSantis as 'not on the same level'
"Donald Trump is a businessman and an outsider," Brown said. "Together, we took on the Washington swamp with a historic victory in the 2018 Indiana Senate race."
"We put a constitutional conservative on the Supreme Court who has protected unborn children and Second Amendment rights, and disrupted the cozy, self-serving Washington elites who are bankrupting our country." Indiana Senate The senator continued.
"Donald Trump is the candidate who can return us to the America First policy that has brought us unparalleled prosperity and security," Brown said.
"I support Donald Trump as president of the United States," he added.
Brown was a staunch ally of Trump throughout his first term. big voices of support He lagged behind the former president in his first impeachment trial.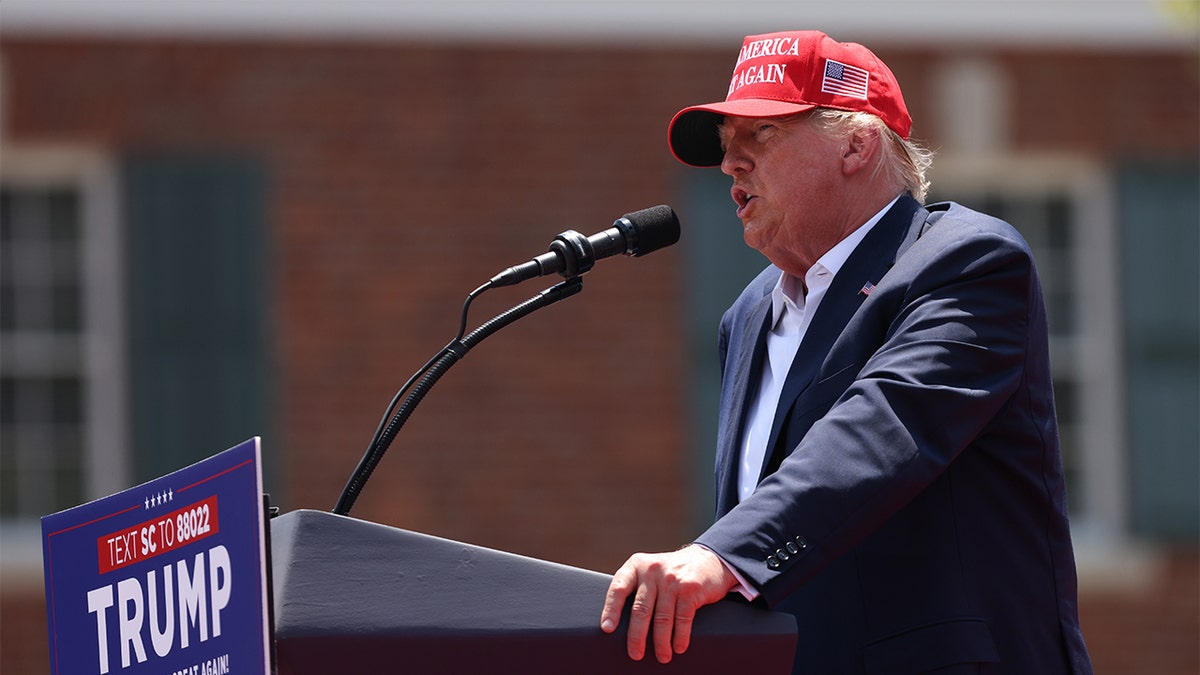 Mr. Trump was also a key ally of Mr. Brown's 2018 U.S. Senate seat, defeating then-Democratic incumbent Sen. Joe Donnelly of Indiana.
In the midst of a difficult midterm election year for Republicans, Mr. Trump mobilized thousands of people to rally in support of Mr. Braum, who is now a senator.
Brown's comments come as Republican leaders predict that Trump will win the Republican White House nomination.
House Speaker Kevin McCarthy on Sunday blasted Florida Gov. Ron DeSantis as "not on the same level" as he predicted the former president would win the 2024 Republican presidential primary.
Made by McCarthy Comments made during an appearance on Fox News' "Sunday Morning Futures" with host Maria Bartiromo. Mr. McCarthy has so far remained neutral in the Republican primary, declining his support for Mr. Trump in July.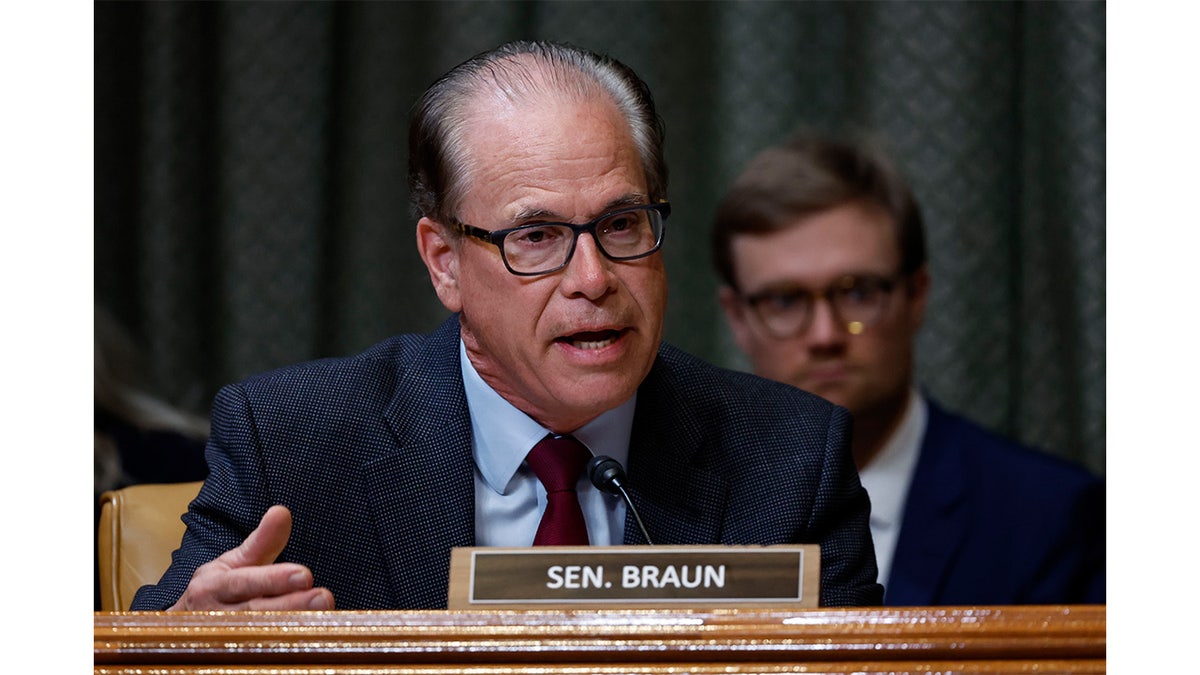 "I think he'll be the nominee," McCarthy said of Trump after Bartiromo asked if he thought the former president would be the party's choice in 2024. There's a reason for that. They saw what he could do for America: a policy that put America first and made the economy stronger. "
He added: "There was no inflation. There was no battle like this around the world. It didn't look like we were weak around the world."
"Well, it seems so. Ron DeSantis is currently trying to work with colleagues who are calling for closure," Bartiromo said.
CLICK HERE TO GET THE FOX NEWS APP
"I don't think that's going to work everywhere. A government shutdown will only empower the Democrats," McCarthy said. "It would give power to Biden. It would not pay our troops, it would not pay our border workers."
"I want to actually accomplish something, and this is what President Trump was very smart about, and he was successful at this," McCarthy continued. "President Trump is now beating Biden in the polls. He's stronger than ever in this process. Look, I served under Ron DeSantis, and he's in no way President Trump. "He's not on the same level as President Trump. He wouldn't have been elected without President Trump's support."
McCarthy's comments are not a formal endorsement of Trump, but are a clear message of friendship for the former president. McCarthy also appeared on TV in June, angering the Trump campaign.
Fox News Digital's Anders Hagstrom contributed reporting.