Florida Gov. Ron DeSantis clarified his remarks about Russia's invasion of Ukraine on Thursday, telling Fox Nation's "Piers Morgan Uncensored" that his earlier comments were "misunderstood."
"Well, I think it's misunderstood. Obviously, Russia invaded there, but it was wrong," he said. "They invaded Crimea and took it in 2014. It was wrong. What I am referring to is where the fighting is now taking place and whether the western border or the eastern border is Donbass , and has reached the Crimea."
DeSantis told host Piers Morgan that his comment, referring to the war as a "territorial dispute," refers to "disputed territories" rather than saying, "I thought Russia had a right to it." He said that he was
He called Russian President Vladimir Putin a "war criminal" and "basically a gas station full of nukes."
DeSantis says Putin is a 'war criminal' in Piers Morgan interview
"So if you made it more explicit, it could have been," he pointed out. "But I think the more important point is, OK, Russia has not shown the ability to take over Ukraine, overthrow the government, or threaten NATO. You are now waging war in those regions."
However, the governor doubled down on his position, saying the US should not escalate its involvement and that increasing US weapons and ground forces would be a "mistake."
US interest in Ukraine-Russia war not 'important'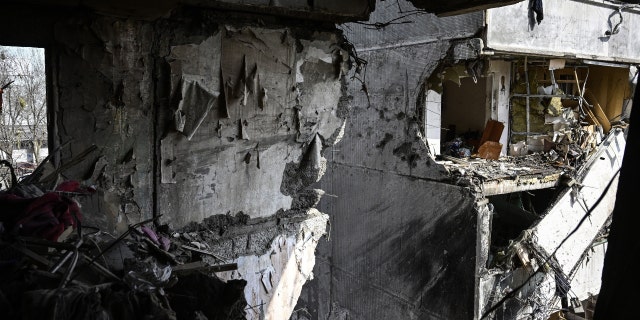 "I don't think it is of sufficient interest for us to escalate the engagement further. The idea of ​​thinking it was nonsense," he said.
"If I could snap my fingers, I would 100% give it back to Ukraine," DeSantis added.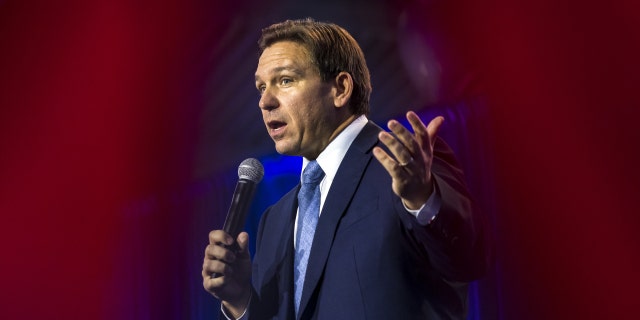 Earlier, the governor told Fox News' Tucker Carlson, "The United States has many important national interests, but being further entangled in a territorial dispute between Ukraine and Russia is not one of them."
his remarks attracted Quick criticism from Republicans.