Presidential candidate Gov. Ron DeSantis has not apologized for vowing to "slit the throats" of federal officials if elected.
The Florida governor was asked by MSNBC's Willie Geist on Thursday whether he regretted using such violent images.
"We're going to get all the people in the deep state together, and we're going to start cutting their throats from day one," DeSantis said during a question-and-answer session in August.
Ron DeSantis says he intends to 'scratch people's throats from day one' in the executive branch
DeSantis told Geist that he has no regrets about the language he used.
"Obviously we're going to do it within the constitutional rule of law, but I want to make it clear to voters that I'm not just going to go out there and be nice," he told the host. That means no," he said. about it. "
The governor has made eradicating political corruption and nepotism in the federal government a key pledge in his presidential campaign.
Donors frustrated with DeSantis' inability to gain traction 'seriously consider' alternatives to Trump elsewhere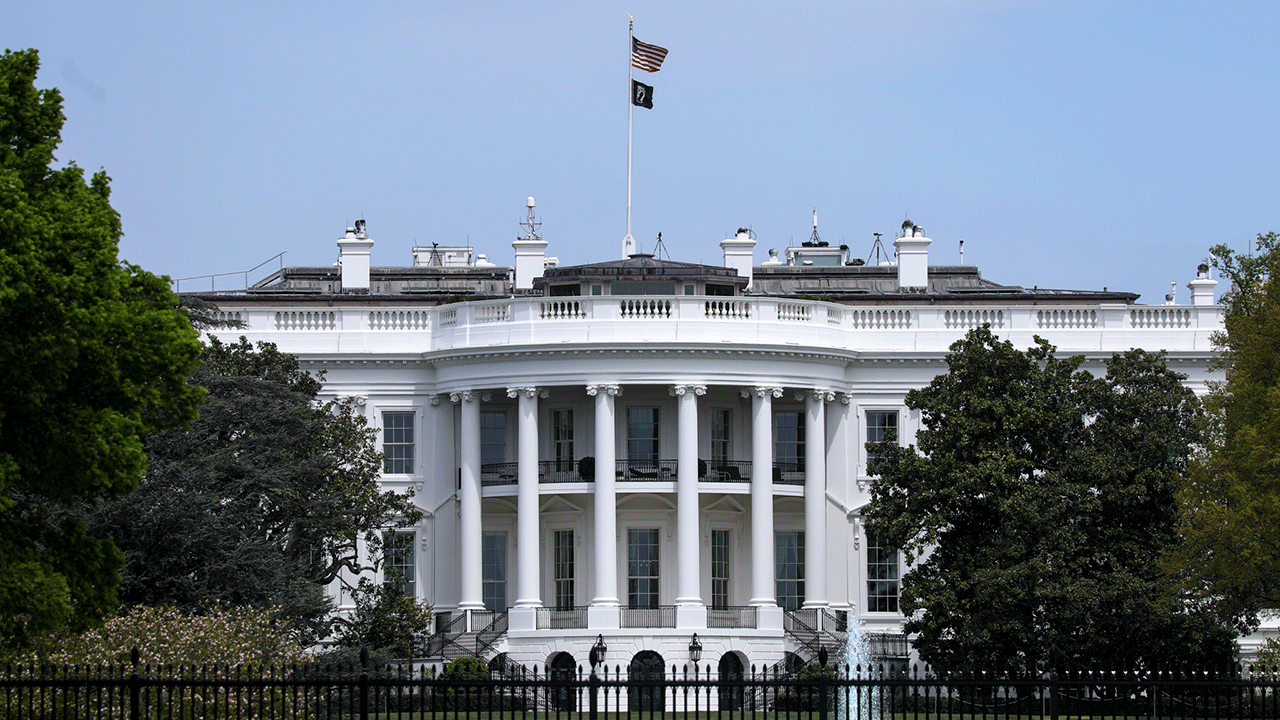 Mr. DeSantis acknowledged the need for reforms to political appointments that extend to executive branch leadership.
"The idea of ​​raising a flag is [officer] or a general who has recently retired and assumed the next position. [secretary of defense]I think that's a mistake," he told Real America's Voice earlier this year.
"You know, they might have to slit their throats. And it's much harder to do that when they're people you've trained with in the past," DeSantis continued. I did. "So we're going to be very solid and we're going to hire some very strong people there, but they're going to ensure that we have the best people in the best positions and not necessarily There is no prior relationship that would cloud that judgment. "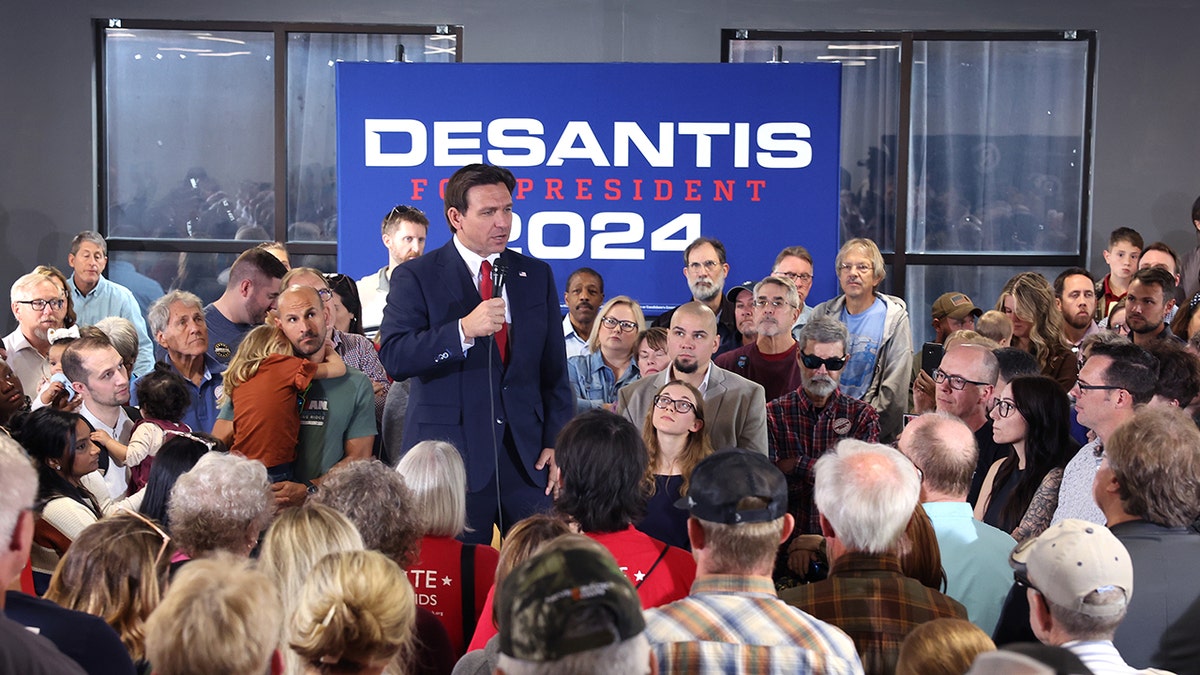 CLICK HERE TO GET THE FOX NEWS APP
DeSantis once held a solid second place in the race for the 2024 Republican presidential nomination, but the former president has seen his poll numbers decline in recent months. President Trump widens his lead Regarding the governor of Florida.
According to the latest presidential power rankings from FOX News, Trump maintains a commanding lead, but Iowa, DeSantis and former South Carolina Governor Nikki Haley are doing well, "reshaping" the race. There are two candidates who are best placed to do so.
Latest Actual clear political mean In Iowa, Trump has 48.8%, followed by DeSantis with 17.3% and Haley with 11.5%.
Fox News Digital's Andrew Mark Miller, Paul Steinhauser, Charlie Gasparino and Anders Hagstrom contributed to this report.