Delta Airlines this week appointed The new senior executive looks like an amazing pick…
Mike Spanos Named Chief Operating Officer of Delta Air Lines
Mike Spanos has been appointed Chief Operating Officer (COO) of Delta Air Lines, beginning June 12, 2023 in his new role.
By way of background, Mr. Spanos has held leadership roles at PepsiCo and the Pepsi Bottling Group for over 25 years. He has held executive roles in the US, Turkey, China, Asia, Middle East and North Africa regions and has also served as President and CEO. He works in the international division of PepsiCo, Pepsi Beverage North, where he serves as Chief Customer Officer in America. Most recently, Spanos said Six he was president and CEO of Flags Entertainment.
Delta Air Lines claims Mr. Spanos shares the company's "values ​​of servant leadership and always putting people first." Delta Air Lines Chief Customer Experience Officer Alison Ausband and Head of Operations Jon Rafter will report to Spanos, who will report to CEO Ed Bastian.
In a memo to employees, Bastian describes Spanos as follows:
"The experience and perspective Mike brings to Delta will enhance and accelerate the integration across our operations, customer experience and technology teams, working together to deliver unparalleled products and services to our customers and employees. will."
Meanwhile, Spanos said of his new role:
"Delta employees are the best in the industry. , looking forward to rolling up my arms."
I'm curious to see how this goes…
Airlines often go to one of the two extremes when it comes to hiring senior positions. Sometimes they hire people who have been with the company for decades, and sometimes they hire people who have never even worked in the industry.
Of course, we can see that there are advantages to both. It's good to reward people who have been loyal to the company for years and have a track record of success, and sometimes it's good to get a fresh perspective on things from an outsider. .
However, at this point in Delta's history, I find it a bit odd to hire a COO with no airline experience. This comes at a time when Delta Air Lines is struggling more operationally than it was before the pandemic. Both the beverage business and the theme park business are very different from the airline business. Of course, many skills and concepts transfer across industries, but aviation is particularly complex.
I don't think his lack of airline experience is a problem as long as he has good people with a lot of airline experience under him (it really does). But at the same time, he also recalls the recent appointment of a new CEO for MileagePlus, who previously worked for Comcast United. Because no one knows how to keep customers loyal like cable companies.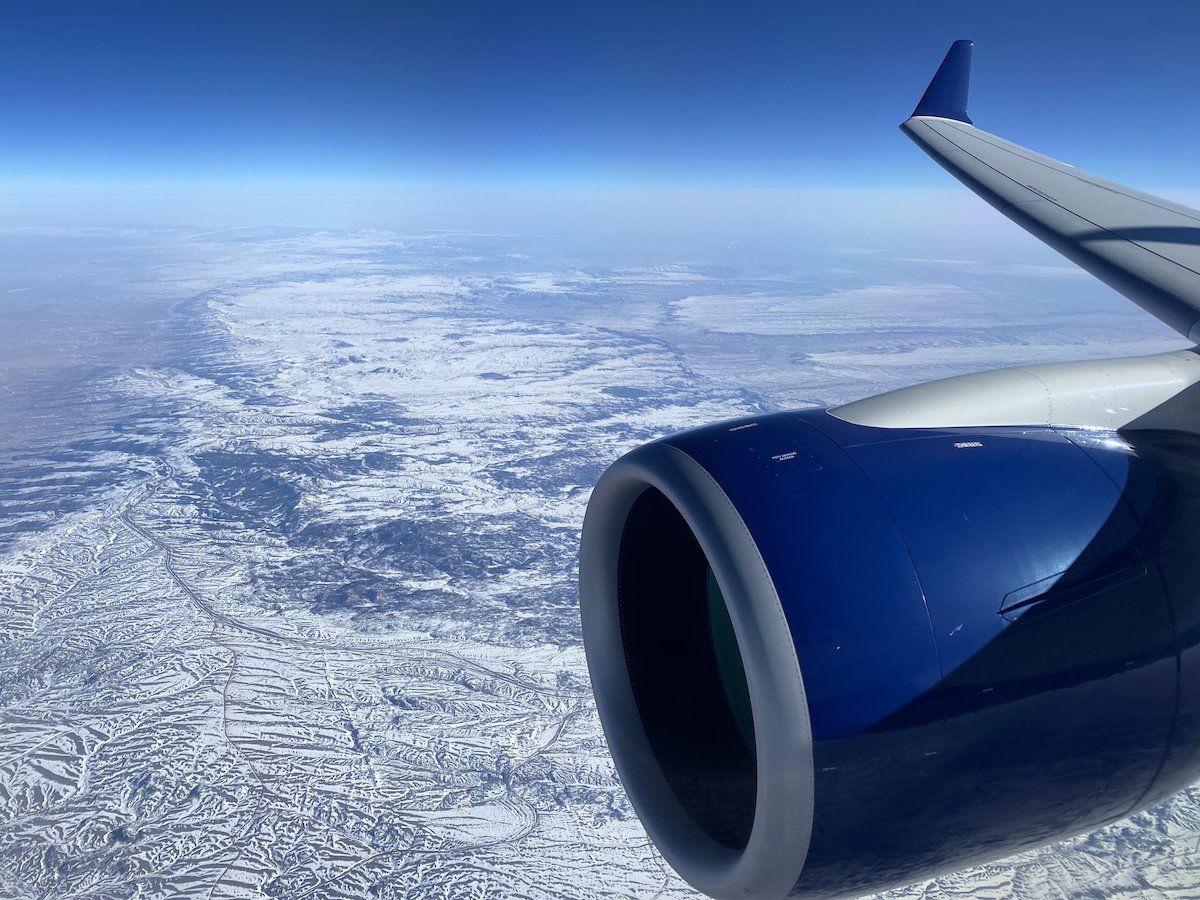 Conclusion
Delta Air Lines has hired a new COO with no airline experience who previously worked for Six Flags and PepsiCo. It's an interesting choice given the complexity of the airline industry and the operational challenges Delta has recently faced. Delta has seen quite a few senior management turnovers since the pandemic began, but I believe this is one of the most unusual new appointments.
What are your thoughts on Delta's choice of a new COO?