EUGENE, Ore. – A mysterious respiratory disease is spreading to canines across the Willamette Valley, but the cause of the disease is still unknown.
Veterinarians in the Willamette Valley have reported numerous cases in which several dogs have died from the disease. The disease was first reported in August 2023, according to the Oregon Department of Agriculture, and has since infected at least 200 dogs, according to veterinary reports in the area. Officials have not confirmed whether dogs outside the valley or in other states are infected as well.
According to the ODA, the reported cases fall into three common clinical syndromes. One is chronic mild to moderate tracheobronchitis that lasts at least 6 to 8 weeks and has little or no response to antibiotics. Chronic pneumonia with little or no response to antibiotics. and acute pneumonia, which can be fatal in just 24 to 36 hours.
ODA is working with pathologists and virologists at state and federal veterinary laboratories and the Oregon Veterinary Diagnostic Laboratory at Oregon State University to understand the cause of this disease.
Curt Williams, laboratory director in OSU's Veterinary Medicine Laboratory, said there is currently no evidence that the disease is a virus, but so little is known about the disease that dog owners are advised not to treat it. He said he could not give advice on how to avoid it.
"We're still trying to figure this out, so we're still in the dark," Williams said. "It appears that there is an infection circulating in the dog's body, but we are still in the process of characterizing this because we don't want to get ahead of ourselves."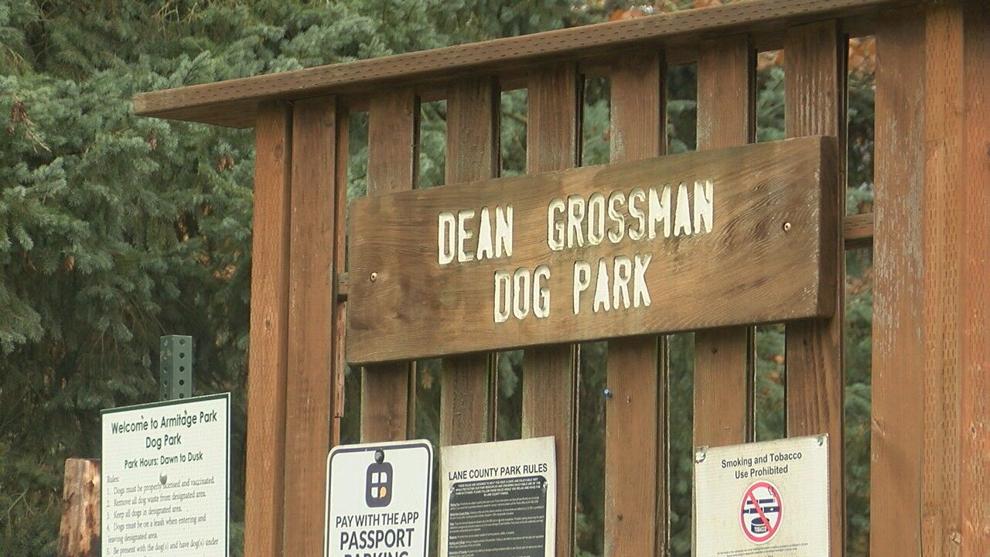 Williams also advises dog owners not to jump to conclusions, as little is known about the disease.
"Veterinary medicine, as well as human medicine, has a long track record of successfully researching new diseases," Williams said. "In a world of instant gratification via the internet and misinformation, people need to be patient. They need to be aware that these are complex issues that are being addressed and that it may take some time. We need to recognize that."
But overall, Williams said he's confident that over time, we'll get to the bottom of what's affecting so many dogs.
"If this is something truly new and novel and there is an underlying cause to it, we will figure it out," Williams said. "We don't want to be paranoid, so let's trust the process."
The ODA suggests caution rather than fear as periodic outbreaks of canine infectious respiratory disease complex may occur within dog populations. However, we recommend making sure your dog is up to date on all vaccines and getting a health check if you plan on attending events where dogs gather.
"Patience and dog owners are part of the solution to this problem. Owners are the first to notice anything unusual in their family members, and it is their duty to contact their veterinarian and follow the process." " Williams said.
ODA and Williams recommend that you consult your veterinarian if you have any concerns.
Jennifer Singh joined the KEZI 9 news team in July 2023 as a news reporter. If you have a story idea about Jennifer, please email jsingh@kezi.com.