summary
The Airbus A321XLR allows airlines to conveniently expand their networks and operate long-haul routes during off-peak hours.

The A321XLR burns 30% less fuel per seat and offers 45% lower travel costs than modern widebody aircraft.

By investing in the A321XLR, airlines will be able to easily and quickly increase or decrease capacity on thinner long-haul routes.
Civil aviation is constantly evolving. The needs of the air travel industry are constantly changing and continuous progress is required to enable stakeholders to follow the sector's first rule of pursuing growth and containing costs.
Innovation in the aviation industry can be seen in the continued evolution of aircraft families such as the Airbus A320. This week, the latest aircraft to join this highly successful family, the Airbus A321XLR, is undergoing an international flight test campaign ahead of certification. Although this innovative aircraft is not scheduled to enter service until the second quarter of 2024, the European aircraft manufacturer has already received orders for 550 aircraft from 25 airlines.
Among the many features that make the A321XLR stand out, there are five that are particularly attractive to airlines. Do you know what these are?
1
flexible network extender
Perhaps the most attractive feature of the A321XLR is its potential to conveniently support airlines' network expansion efforts. A carrier's route network is undoubtedly one of its most important features. The more cities you fly to, the more opportunities you have to increase your revenue. However, opening new routes is certainly very expensive, making it a hot topic in a tough cost environment like aviation. Nevertheless, this single-aisle ultra-long range aircraft offers unparalleled flexibility.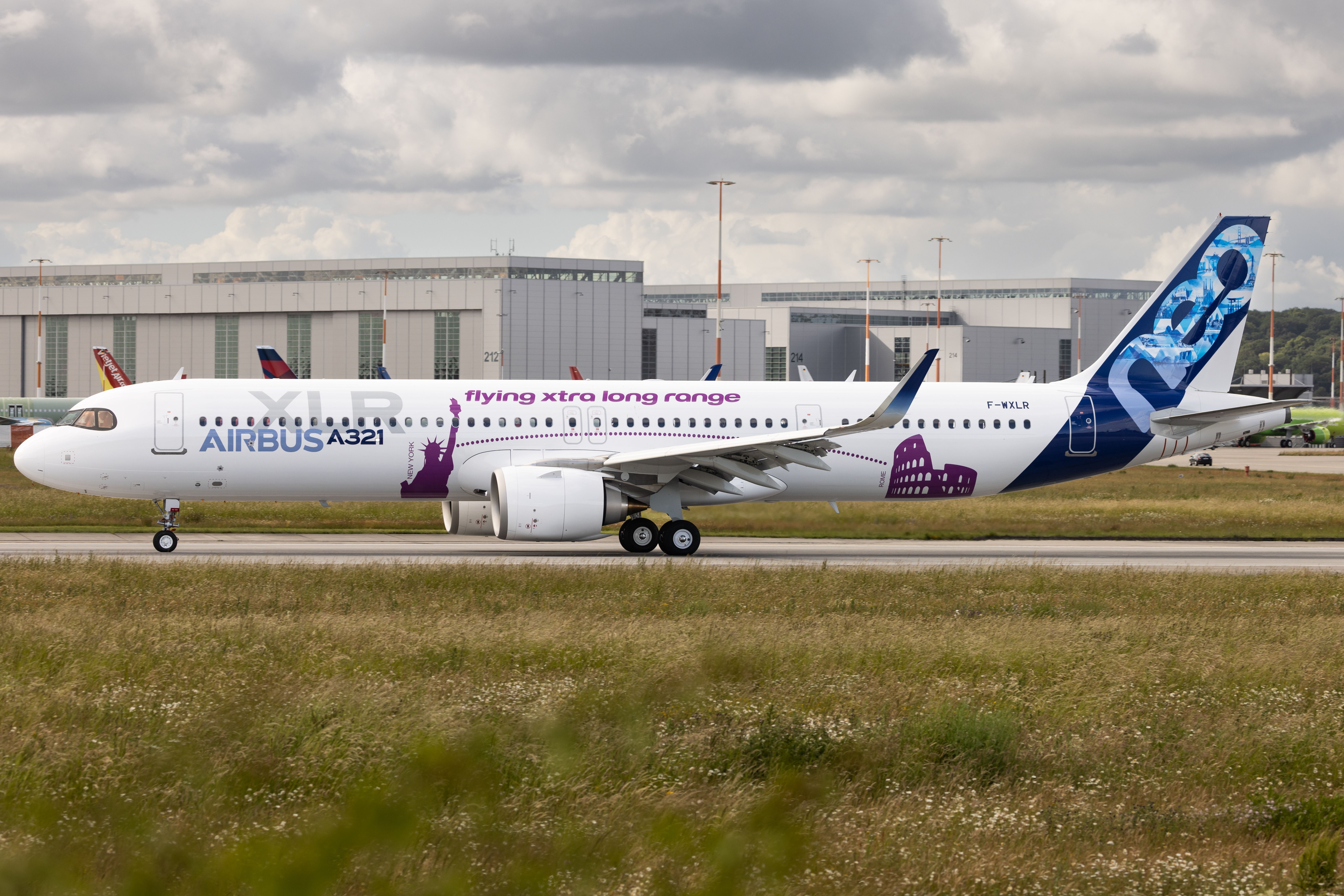 Photo: Wirestock Creators/Shutterstock
The A321XLR not only opens up the possibility of flying to unserved destinations, but also complements the airline's widebody fleet. It will be possible to operate some of the same long-haul routes during off-peak hours, when demand fluctuates consistently due to seasonality. Meanwhile, the A321XLR allows airlines to fly narrower routes that would be unprofitable to fly with larger wide-body aircraft.
The A321XLR therefore represents a new opportunity for airlines seeking growth, especially those operating point-to-point services between major and secondary cities. As you can see, given the capabilities of the new Airbus, it is attractive for airlines operating under different route network models.
2
Narrow-body economics for long-distance operations
Now consider the long-haul capabilities of the A321XLR and add in the travel costs of a short-haul aircraft. It's like a dream.
Suffice it to say, this innovative aircraft consumes 30% less fuel per seat than previous generation aircraft, and travel costs are effectively half that of wide-body jetliners. This combination of flexible network expansion at a low price represents the value proposition of the A321XLR.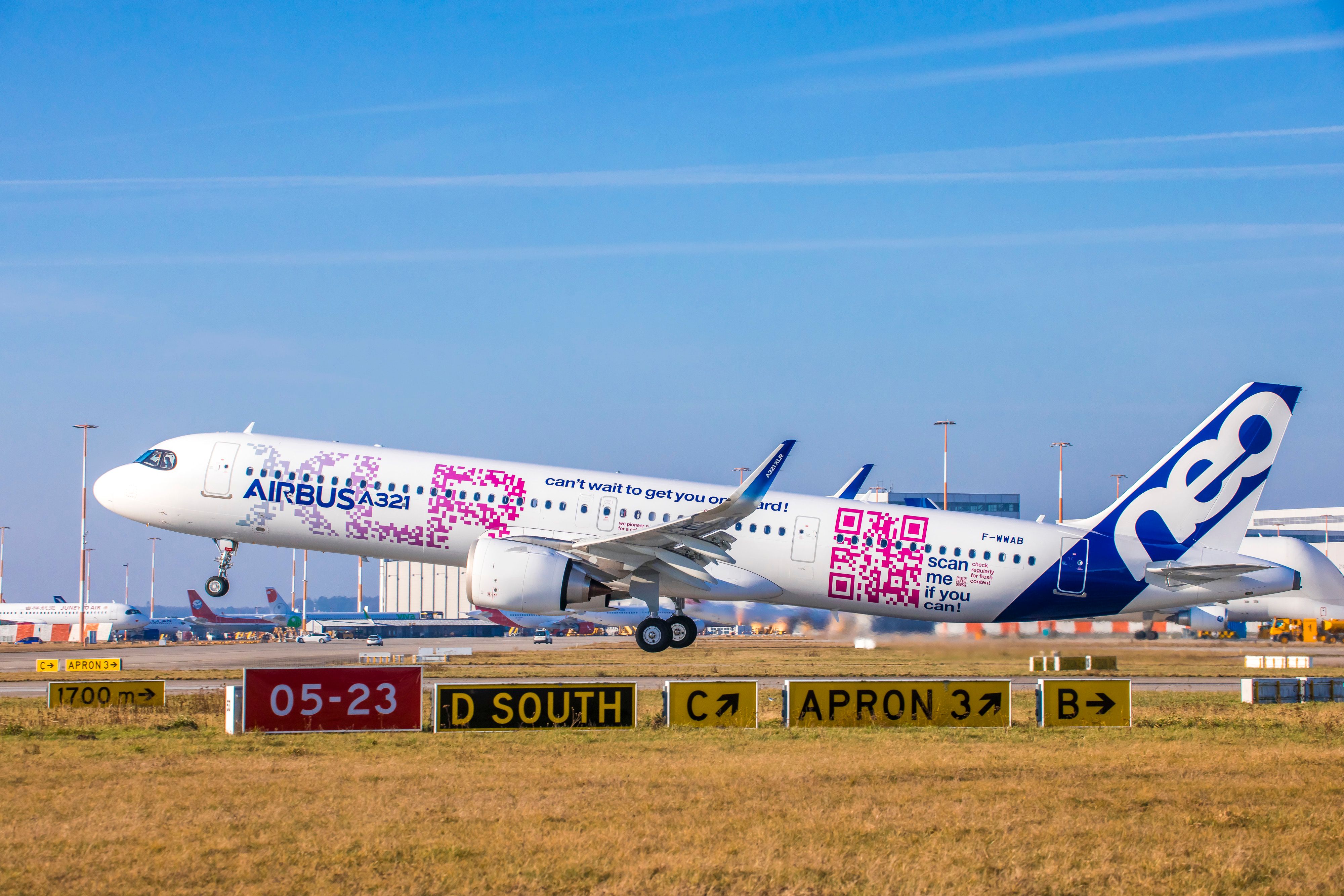 Photo: Airbus
With a maximum range of 4,700 nautical miles (8,700 km), the A321XLR can fly nonstop for up to 11 hours. Therefore, airlines can operate services such as Rome to New York, London to Delhi, Dubai to Cape Town, and maintain the costs normally associated with short-haul flights. In other words, the A321XLR could disrupt the entire industry by making long-haul, low-cost flights a sustainable business model for a growing number of airlines.
3
Increase capacity when and where you need it
For airlines, building a strong portfolio of destinations is not enough. One of the most complex challenges facing carrier operations is matching supply and demand.
When supply and demand don't match, airlines face one of the biggest threats to their financial stability: operating with unsold seats. Therefore, rather than operating half as many aircraft to capture a small share of demand, airlines may deliberately cut routes from the start. But such demand spills over to other airlines, which manage to get passengers to their final destinations. This is especially true for long-haul services, which typically require wide-body aircraft.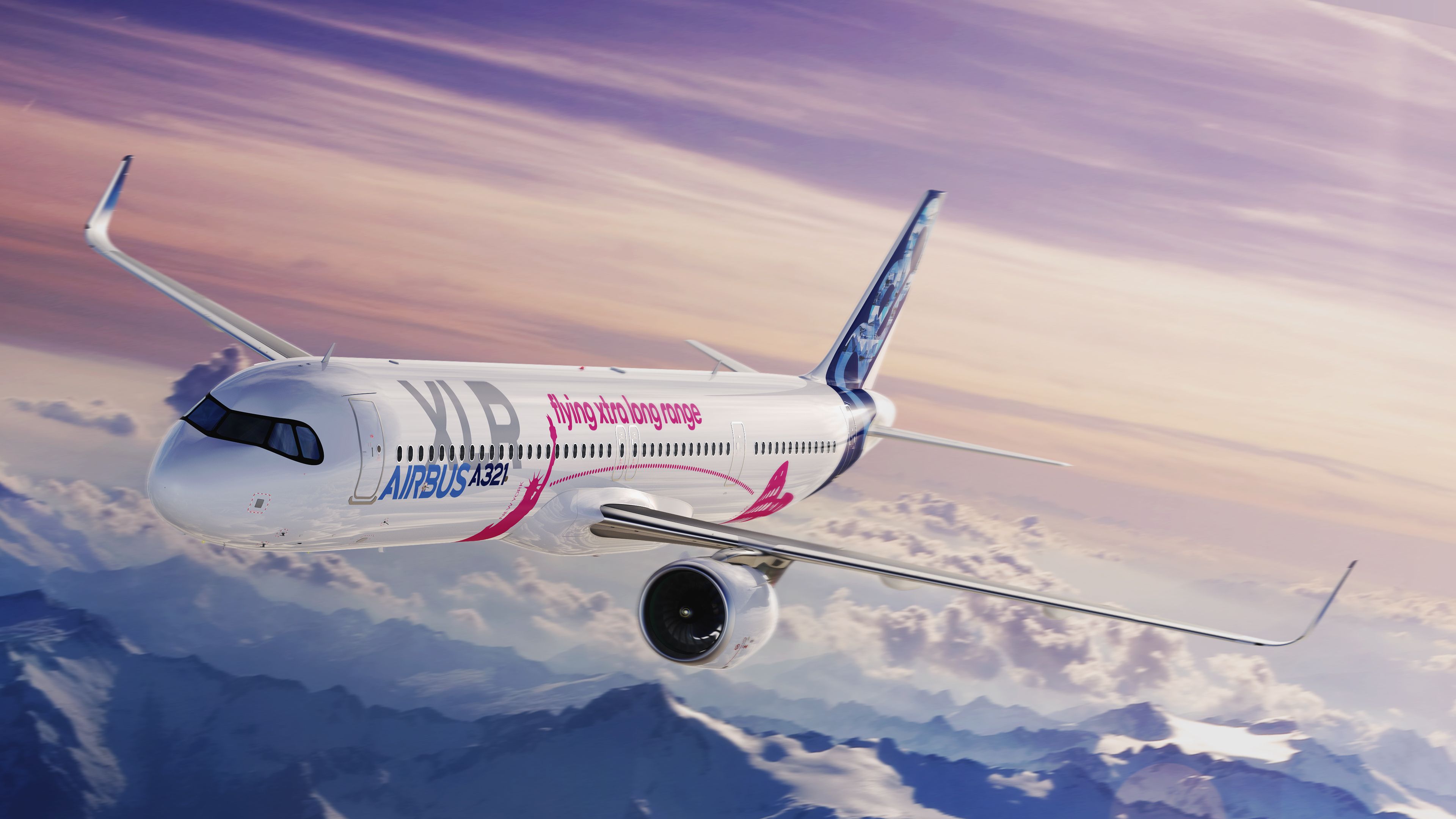 Photo: Airbus
However, investing in the A321XLR will allow airlines to easily and quickly increase or decrease capacity, especially on narrow, long-haul routes where larger aircraft cannot operate.
Four
Fleet commonality
Although it is not always possible, common fleets offer many benefits to airlines. Suppose your airline's fleet relies on the Airbus A320 family. If the airline invests in the A321XLR to expand its network and develop long-haul routes, it will benefit from the new jet's commonality with other aircraft in terms of spare parts management and crew rosters. Sho.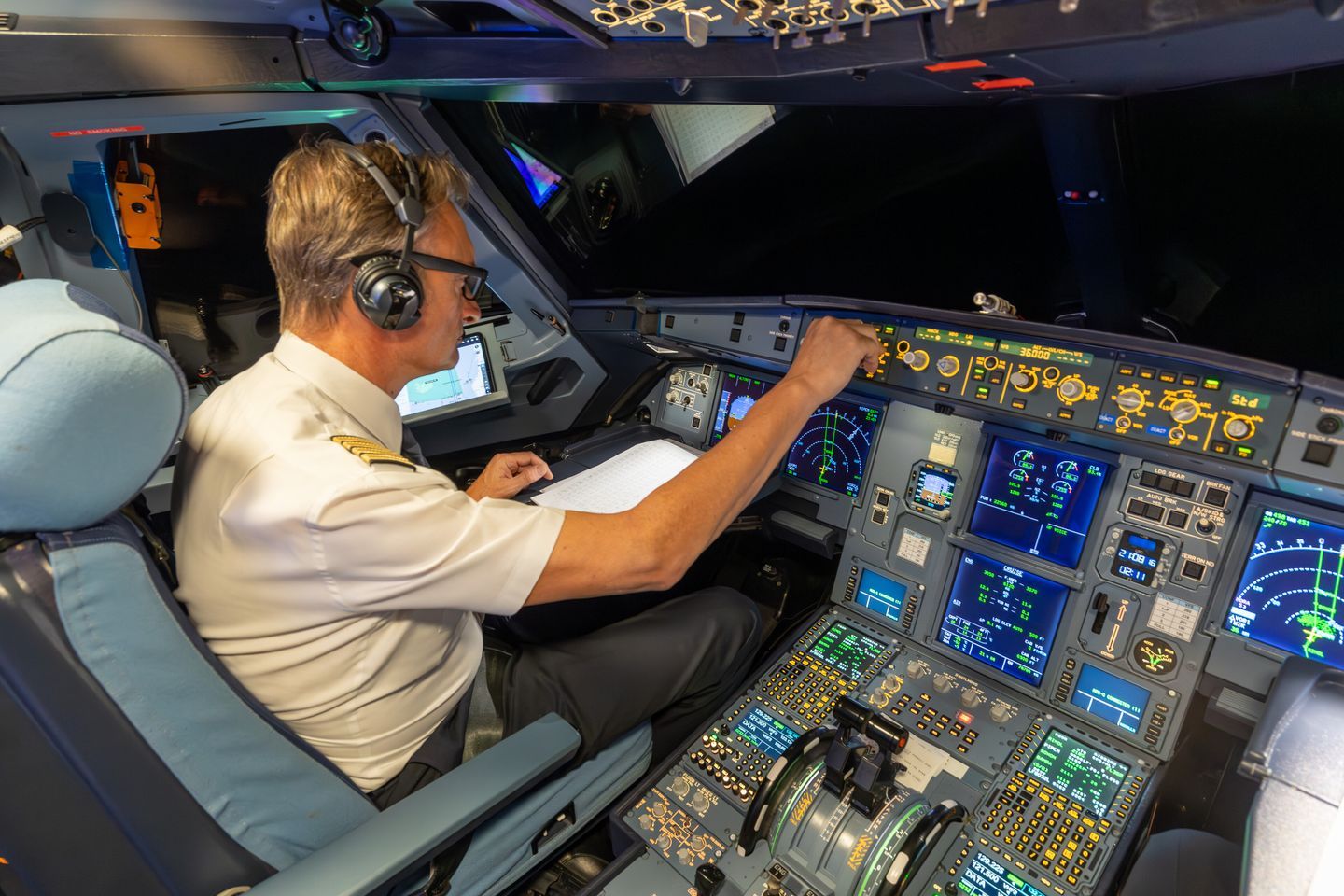 Photo: Airbus
Fleet commonality not only reduces costs but also makes it easier to bring new aircraft into service. It is therefore no surprise that among the A321XLR's key customers are low-cost point-to-point airlines such as IndiGo and Wizz Air, which already operate Airbus A320 family aircraft.
Five
Improved comfort with Airspace cabin
The A321XLR is an attractive option not only for airlines but also for passengers.
The aircraft comes standard with the latest cabin design developed by Airbus – Airspace – allowing customers to enjoy the latest generation in-flight entertainment (IFE) and extra-large overhead bins typically associated with long-range widebody aircraft. You can enjoy benefits. , fully lie-flat business class seats (where available), seamless connection, and 18-inch wide economy class seats.
Photo: Airbus
One of the most appreciated features of Airspace cabins is the lighting system. This LED technology allows passengers to easily adapt to their destination's time zone, reducing jet lag by up to three hours. Additionally, state-of-the-art acoustic design makes Airspace's cabin one of the quietest in the sky, further improving passenger comfort.
Do you think the Airbus A321XLR will disrupt the industry once it enters service? Let us know by clicking the comment button below.
sauce: airbus
airbus

Stock code:

air

Type of business:

Planer shop

Establishment date:

1970-12-18

CEO:

Guillaume Faury

Head office location:

toulouse, france

Main product lines:

Airbus A220, Airbus A320, Airbus A330, Airbus A340, Airbus A350, Airbus A380